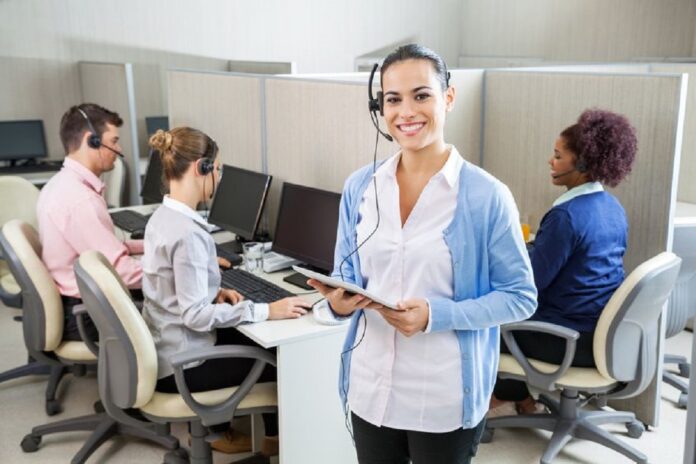 In the 21st century, the growth of any company depends on whether customers are happy with the quality of products/services or not. To ensure that customers get assisted by highly trained professionals, business owners generally take the help of outsourced call centres.
In order to live up to clients' expectations, reputed call centres instruct their support agents to assist customers in the best possible manner. But sometimes agents make silly blunders during support service interactions that make customers frustrated, which, in turn, affects the business's brand image.
Do you want to know about the factors that make customers angry during support service interactions? Here are some pointers that you should read for better insight:
Impersonal behaviour
Whenever customers make a contact with the company for the resolutions of product-related issues, they often expect that they would be assisted politely by support agents. However, when support service reps show impersonal behaviour during the interaction, customers often get frustrated. This not only leads to negative WOM but also invites the problem of customer turnover.
Therefore, it is crucial for outsourced call centres to make support agents understand the value of customer relationships during the training sessions. Here're some suggestions that would help agents to give amazing support experience to customers during the interaction:
Give a short & sweet introduction in order to set the tone of the interaction.
Try to give solutions in a personalised manner.
Never show that you are in hurry to conclude the interaction.
Use call scripts only when complicated questions get asked.
No updates
The major factor that drives customers up the wall is 'Keep waiting on the call without getting any update from support agents.' In the worst scenarios, customers quit the conversation, which as a negative result, affects the business's brand image.
Thus, it is advisable for support agents to give updates about the progress at regular intervals after putting customers on hold. This would bring two major benefits that are:
Customers would stay on the call till support agents wipe out the product-related issues. This, as a positive consequence, reduces the negative reviews to a great extent.
Customer satisfaction score would remain stable, which, in turn, leads to better stability of the business.
Unnecessary escalations
Another factor that makes customers irked is unnecessary escalations. This cannot be overlooked because whenever customers get transferred from one department to another, they often get infuriated. As a negative consequence, this brings customer experience down, which directly makes a dent on the business's reputation.
Apart from that, unnecessary escalations increase the AHT (average handle time), which hampers the overall productivity of the business.
That's why it is significant for superlative outsourced call centres to make junior support agents understand that only intricate queries should be transferred to higher authorities.
Asking the same information
Nowadays, customers expect the company to have all data like name, previous interaction history, etc. so that they don't have to repeat any information during support service interaction. However, sometimes agents, especially newly-hired ones ask the same information over and over, which as a negative consequence, make customers see red.
To keep customer experience stable, it is imperative to ask only that information which is really important. For this, call centres should ensure that CRM (customer relationship management) system is updated as that's the simplest way to provide better assistance during support service interaction.
Final few words:
In this era, providing amazing solutions is vital for companies because there are high chances that customers stop purchasing products after getting poor support experience. This can take the business to the end of the road.
During support service interaction, customers expect two things — better assistance and swift resolutions. Delivering such things isn't difficult if support agents take their job more seriously.
With the help of this article, we have revealed those factors that often ruin the support experience of customers. However, if you think that some crucial points are missing from this write-up, we are looking forward to your comments.
Thanks for reading!!