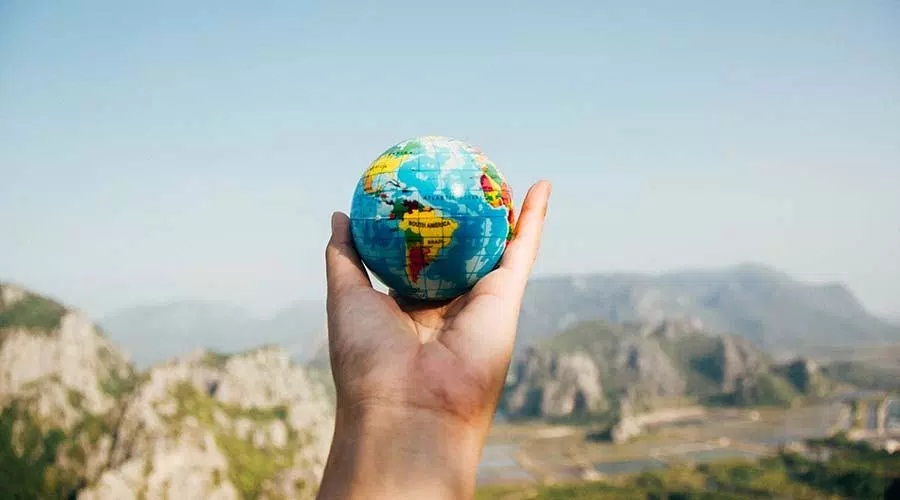 From culture to food, mountains to seas, your bucket list might include a considerable number of items and be very long.
You may have already started saving to fund your world travel in the near future. Opening fixed deposit accounts, investing in products with high ROI, etc. can be one of the most lucrative ways to increase your savings.
Or, you can stop waiting for your savings pool to reach a limit and apply for a travel loan. You can pack your bags now and leave your home right away by obtaining such loans.
Financial institutions provide personal loans for travel without any hassle. They offer various features and benefits that can make your repayment undemanding and your world tour astounding.
But, do take care of a few things before you take a loan for your world travel.
The budget
A budget will be the first step to manage your expenses and to keep them under control. Plus, it will also help you determine the amount for your personal loan for travel.
Research the place you want to visit thoroughly. Go through the internet and also buy guidebooks. The internet may contain all the information, but sometimes books can provide you with more knowledge.
Take in to account the cost of food, hotels, sightseeing, transportation, etc. Don't forget the cost of traveling to the country, i.e. flight tickets.
Next, increase the budget by about 20% to 30% just to ensure you have an ample amount in case of contingencies.
Look at what you can invest
The lower your travel loan is, the better. You have to ensure your debt remains as low as possible.
So, you want to make sure that you have something to invest from your pocket in the world tour. If you have saved some cash for such travels, then this will be the ideal time for their utilization.
Make sure you have the cash to pay for the EMIs when you are away. For example, if you are taking a leave of 3 months from your occupation, then you have to save for the EMIs of these months.
Set your account to auto-debit EMIs.
Now, you may wonder how you can pay the EMIs when you are away. Well, the good news is that financial institutions provide you with facilities that can auto-debit your account every month for paying the travel loan EMIs.
All you have to do is give a standing order/standing instruction or opt for Electronic Clearance Service (ECS). These facilities will debit your account automatically and remove the hassle to visit your branch to pay the EMIs.
Take advantage of the various features of a travel loan
Another superb feature is a Flexi loan facility. Flexi loans provide you with an amount just like other loans. But, the interest is not charged on the entire amount. You only have to pay interest on the cash that you withdraw from the sanctioned limit. Furthermore, you can also opt to pay just the interest as EMIs and pay the principal when the loan period ends.
Thus, you pay 45% lower EMIs as compared to traditional personal loans.
The other features that you can get with travel loans include:
Approval within 5 minutes and disbursal under 24 hours.
Loans up to Rs. 25 Lakh that can be used in ay ways without any restriction.
Low interest rates personal loan.
You don't have to provide any collateral with these loans.
The repayment tenure can range from 12 to 60 months.
Do ensure the following travel loan eligibility before applying:
Make sure you have a CIBIL score of 750 or above.
You must be employed or self-employed.
Provide all the necessary documents like KYC, address proof, bank account statement, salary slips, proof of business, income tax returns, audited business turnovers, etc.
Apply only if you are between the ages of 22 and 58 years.
Compare the charges and interest rates on personal loan before applying.
Follow this guide mentioned above and you can make your world tour dreams come true with the help of personal loans for travel.