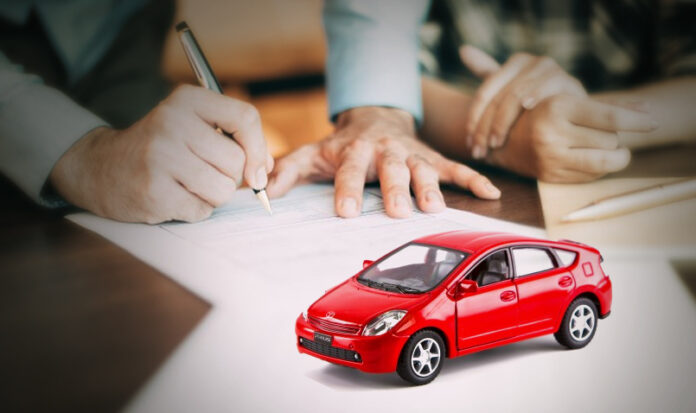 Summary: A cheap car insurance plan is hard to find. With our 10-point guide, now know more about the top tips that can help you save big on your 4-wheeler insurance with the most competitive premiums.
Getting yourself a cheap car insurance plan can be challenging – that's because even if you end up getting one, the premium might increase during the time of renewal. The reasons for this could be many – probably there was a change in the criteria at the insurer's end; you made an insurance claim or might have added a driver with a poor track record to the plan.
Here's a quick 10-point checklist that can help you get comprehensive four wheeler insurance at reduced cost of premiums. After all, who doesn't like a good deal!
Read on to know more about the quick guide to cheaper car insurance quotes:
Shop around
The significance of this point cannot be emphasized enough. The moment you stop shopping around, some insurance providers might start increasing their premiums, forcing you into a bad bargain. The only way to make sure you are getting a car insurance policy at the most competitive rates is to look around and compare different insurers, basis the terms of their plans, extent of coverage, inclusions and exclusions, and finally, annual premiums.
Pay premiums annually
Consider paying monthly premiums if that's the only way you can shell out money. That is because these monthly installments would always add up to be more expensive than a single lump-sum annual payment.
Watch out for
Voluntary excess: In the event of an accident, you might want to pay initially towards the damages, which can then be deducted from the cost of premium. Make sure your insurer has this provision and proceeds with this only after informing you.
Insured Declared Value (IDV): The IDV is the total sum assured that you are eligible to get in case of automobile theft or damages beyond repair. So technically, the Insured Declared Value is your vehicle's current market price. Your insurance provider can cut down on IDV to reduce the total cost of premium.
3.No Claim Bonus (NCB): NCB refers to discounted premiums that you could be eligible for should you not make any claim over the term of your 4-wheeler insurance policy. Having your insurer offer the No Claim Bonus reward is an extra, and you should ensure that you are getting the appropriate amount. Otherwise, your claim might not be efficiently processed.
Get your cover note
A cover note is a temporary certificate that is proof of your ongoing car insurance plan. This stands valid for 60 days, beginning from its issue date. Generally, the insurance provider should deliver the document within a maximum of two weeks from the date your coverage starts. Make sure you are getting the cover note on time.
Consider the add-ons carefully
Make sure the policy add-ons you're purchasing add value to your car insurance policy. Just stocking up on the extras, even if you may never end up using them, does not make much sense. Some of the more useful car insurance add-ons include legal assistance, personal accident cover, windscreen cover, etc.
Verify about cashless settlements
Most leading insurance providers will already have partnered with companies across cities. Cashless car insurance allows you to get your car repaired at any of the network garages as authorized by your insurer. Make sure you are well-acquainted with the garage or company network beforehand.
Be honest in your declarations
Maintain complete transparency with all your declarations on the proposal form. Being honest can reap rewards, making sure all your genuine claims are processed and paid quickly.
Limit the miles
Keep a check on the miles you drive every year, maintain a record and present a precise estimate while you shop around for car insurance quotes.
Decide on the type of cover
If your car is now considerably old and isn't of much worth, you can give the cover type a rethink. You can then go for third party car insurance, rather than a comprehensive car insurance policy. A third-party cover will insure you against damages caused by your car to other private/public property or vehicles.
You can also buy a third party car insurance online.
Drive safe
Don't drive under any sort of intoxication. Besides the hike in the cost of premium that drunk driving can result in, it can lead to a debilitating injury, or even worse.
With Bajaj Finserv, you can now buy car insurance online. All you need to do is furnish your personal and vehicular information and get the best car insurance quotes, instantly. You can also share a few basic details about yourself and get pre-approved offers on home, personal and business loans, only from Bajaj Finserv.