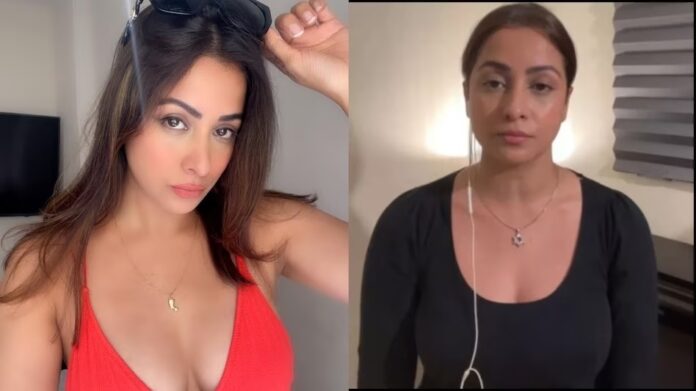 The ongoing war between Israel and Hamas has shaken the hearts of people all over the world. Meanwhile, TV actress Madhura Nayak has given very painful news to the fans. Madhura shared the video on social media and told that her sister and brother-in-law living in Israel have been murdered. Due to this there is mourning in his family.
In the video she said, 'I am Madhura Nayak, a Jewish woman of Indian origin. We are left with 3000 here in India. A day before October 7, our family lost a daughter and a son. "My cousin Odaya and her husband were brutally killed in front of their two children. It is difficult to express in words the grief that I and my family are going through.
He further said, 'Today Israel is in pain. Children, women and old people are burning in the fire of Hamas. Yesterday I shared the picture of my sister, her husband and children, so that the world could see our pain. Madhura Nayak said, 'I am surprised to see how Palestinians are running propaganda. I was embarrassed because I was Jewish. Was also humiliated and targeted.
Madhura further says, the police have handed over the daughters to the family. We received information about his death on Sunday. In fact, he was missing since the attack. Then later we got the information that our sister's husband had been killed, but we could not find out where he was and what happened to the other members. His body was found on Sunday. The police officer identified his body and informed us. The girls were also kept safe with these officers. The situation there is very scary. I am worried about my family.