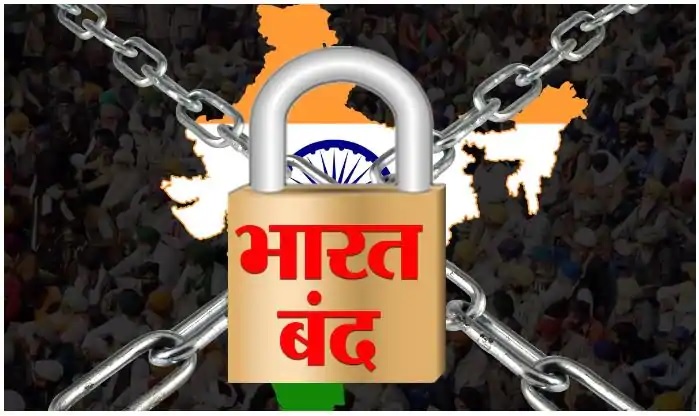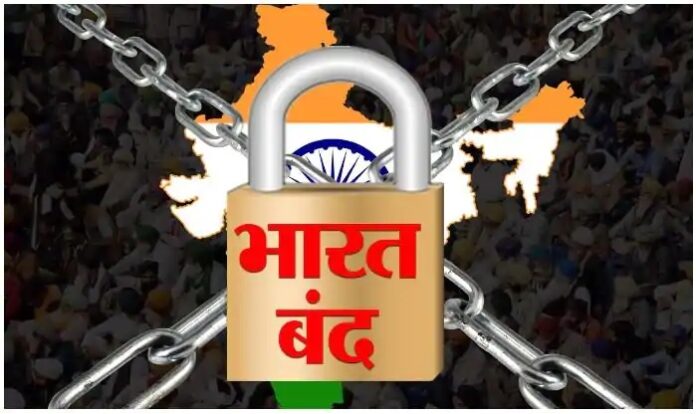 The 'Bharat Bandh' has been announced today by the trade rganization The Confederation of All India Traders regarding the ever increasing prices of petrol and diesel in the country, Goods and service tax, e-bills.
Around 40 thousand trade associations representing 8 crore traders across the country have supported the 'Bharat Bandh' on behalf of the Confederation of All India Traders (CAIT).
During the Bharat Bandh, all transport companies have been asked to park their vehicles today for protest. In various states across the country, protests will be organized at 1500 places as a protest. This can cause problems to people.
All commercial markets will remain closed during Bharat Bandh. The All India Transporters Welfare Association, the apex body of the road transport sector, has announced a chakka jam from 6 am to 8 pm in support of CAT. Booking, delivery, loading / unloading of any kind of goods will remain closed.
Around 8 crore small businessmen will be involved in the Bharat Bandh of traders. Along with this, about 1 crore transporters and small scale industries and women entrepreneurs of the country are also being claimed to be involved.