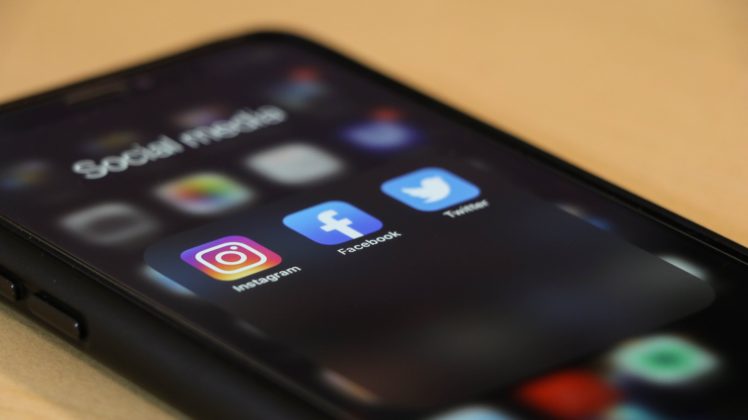 Will social media platforms be banned in India?
There are speculations that Social media giants like Facebook, Twitter, WhatsApp, and Instagram may face a ban in India if they fail to comply with the new intermediary guidelines for social media platforms. Amid the increased use of social media platforms, the central government issued some guidelines to regulate them. The new rules were announced on February 25, and the social media firms were given three months to implement them. The allotted time ended on May 25, and there has been no extension of this deadline. According to the government guidelines, if the companies fail to comply with the rules, they risk losing status as social media platforms and protections as intermediaries and may face action.
As of now, microblogging app KOO, which is the Indian version of Twitter, is the only platform that has accepted the Centre's intermediary guidelines. However, Facebook said that it aims to comply with the new rules and is working towards the rules. Some companies are seeking a total six-month delay in their implementation of new regulations.
As per the new rules, social media platforms must have a chief compliance officer, nodal contact person, and resident grievance officer. Also, they should have a physical contact address in India published on its website or mobile app, or both. The platforms are required to set up a robust complaint redressal mechanism with an officer being based in the country and should remove any content flagged by authorities within 36 hours. The government set a threshold of 50 lakh registered users to define 'significant social media intermediary.' The Significant social media companies will be required to publish a monthly compliance report about the details of complaints received, action taken, and details of contents removed proactively from the platform. 
Also read: Government Announces new Guidelines on Social Media
According to government data, India has 53 crores WhatsApp users and 44.8 crore YouTube users. Whereas 41 crore people use Facebook, 21 crores have accounts on Instagram, and 1.75 crore account holders are on the microblogging platform Twitter. Meanwhile, the discussion of a ban on social media platforms, Twitter was flooded with Orkut memes on Wednesday, and netizens expressed their views through memes and witty posts on different social media platforms. 
(With PTI inputs)