About Prem Mandir in Vrindavan 
India is known for its rich cultural and religious diversities and is home to significant historical buildings, sacred places, and beautiful temples. Prem Mandir is one of the beautiful temples in India. Also known as the temple of divine love, it is one of the main attractions of Mathura Vrindavan in Uttar Pradesh. This temple is dedicated to Hindu goddess Radha and Lord Krishna and Goddess Sita and Lord Ram. In Hindu mythology, Radha and Krishna's bond is considered the epitome of eternal love and devotion. This temple attracts many couples, young and old devotees into its spiritual environment. 
History, Design and architect of Prem Mandir, Vrindavan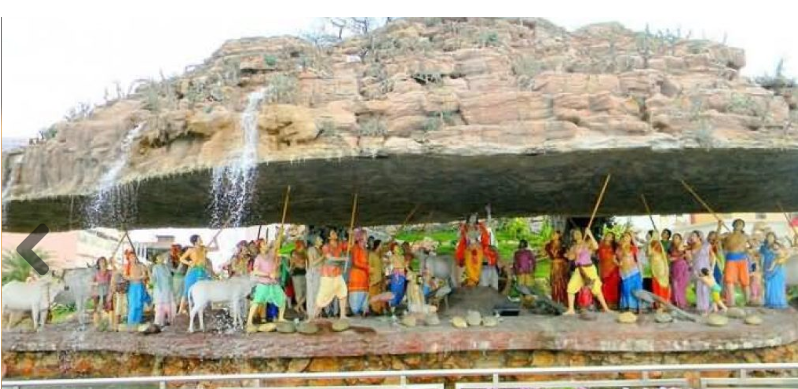 The foundation of Prem Mandir was laid on 14 January 2001 by the fifth Rasik saint Jagadguru Shri Kripalu Ji Maharaj. It was opened for devotees after eleven years on 17 February 2012. Within the 54 acre area of the temple complex, the temple is entirely built with Italian white marble. The temple is wholly dedicated to the significant events of Lord Krishna's life, and interiors of the Mandir depict scenes from Lord Krishna's life. Apart from beautiful architecture and a spiritual environment, a grand music fountain, where a pleasing sound and light show takes place in the evening, is one of the main attractions of the temple.
Also read: TOP SEVEN TRAVEL SEARCH WEBSITES
Major Festivals Celebrated At Prem Mandir Vrindavan
Janmashtami: Krishna Janmashtami is a festival that celebrates the birth of Lord Krishana. Janmashtami is celebrated every year at Mathura Vrindavan Prem Mandir with great joy and enthusiasm. Jhankis that depict events from Lord Krishna's life and the evening mangalarati are the major attractions on this day. 
Radhashtami: Radhastami is celebrated as the birth anniversary of Goddess Radha and is one of the major festivals celebrated in Mathura Vrindavan. On this day, the figurines of Radha and Krishna are dressed traditionally in flowers. Devotional songs praising the eternal love between the couple are worth enjoying. 
Jagadguruttam Diwas Mahotsav – The festival celebrates the auspicious event when Shri Kripalu Ji Maharaj was given the title of Jagadguruttam, which means the best of all Jagadgurus preceding Him in history. 
Holi: Holi is a major Hindu festival celebrated in different parts of the country in different ways. Every year this festival is celebrated with great enthusiasm and joy in the Prem Mandir, Vrindavan. 
The temple is run and maintained by Jagadguru Kripalu Parishat, an international non-profit, educational, spiritual, and charitable trust. The temple's mesmerizing view and spiritual environment will give you an experience that you will cherish forever.