World Menstrual Hygiene Day
Knowledge is power, and to empower young girls it is essential to educate them about menstrual hygiene and health. Every year World menstrual hygiene day is observed on 28th March to end the stigma around menstruation. Menstrual health, which is still surrounded by societal stigmas around the globe, needs more awareness and education. Menstrual hygiene and health for millions of people who menstruate have been suffering due to a lack of awareness and stigmas around the topic. Now, the Covid pandemic has exacerbated the situation. According to A 2015 survey by the Ministry of Education, in India, 63% of schools in villages, teachers never discussed menstruation and how to deal with it hygienically. Lack of adequate facilities, sanitary napkins, and awareness many girls have to miss their schools when they get their periods. Silence, stigma, and taboo around menstrual health often lead to serious health problems, including UTIs, infections, and even cervical cancer.
Why do we need Menstrual Hygiene day?
Menstrual Hygiene Day is observed around the globe on 28th March. This specific day signifies the average days of a menstrual cycle, which are 28 and usually, and people menstruate an average of five days each month, and May is the fifth month of the year. On this day, people, NGOs, and governmental organizations come together to raise awareness and take initiatives regarding menstrual health. This day is an effort to end the silence and stigma around menstruation. 
This year's theme for Menstrual Hygiene day is "Action and Investment in Menstrual Hygiene and Health." Amidst the global pandemic, lack of resources and poverty has impacted the health of millions of people who menstruate. This day signifies the efforts to end the stigma and period of poverty in the world.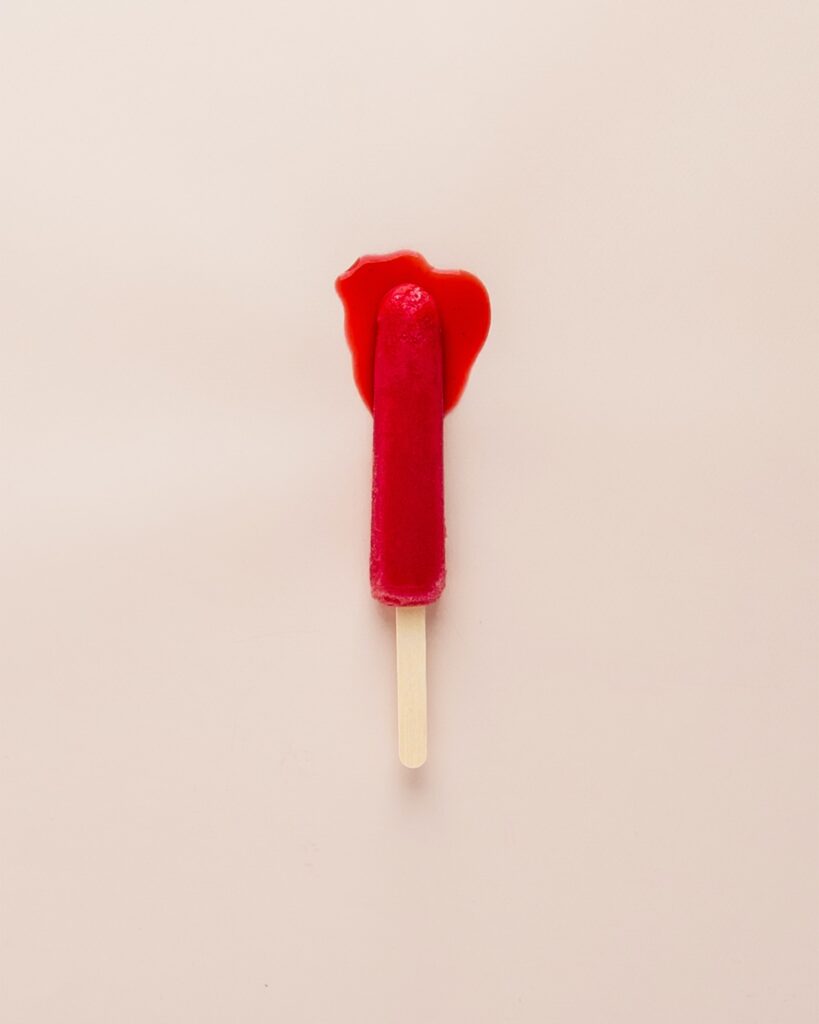 What is period poverty?
Period poverty refers to inadequate facilities, lack of access to menstrual supplies and education. According to the Indian Ministry of Health report, only 12% of menstruators in India have access to proper period products. The remaining 88% who don't have appropriate menstrual supplies, are primarily dependent on unsafe materials like rags, cloth, hay, plastic, and ash as their only alternatives. Apart from inaccessibility to safe products, social stigma, isolation, and myths around the subject increase the problems for menstruation people.
However, there is some improvement in ending the stigma, but there is a long way to go. Social media platforms like Twitter, Facebook, and Instagram are playing a huge role in initiating conversations around menstruation and breaking the silence. Access to menstrual hygiene should not be a matter of privilege, but it is the fundamental right of all those who menstruate. As individuals, societies, and organizations, each of us can contribute our bit by taking initiatives and educating ourselves and around us on menstrual health and hygiene.
Disclaimer: Views expressed above are the author's personal opinion.