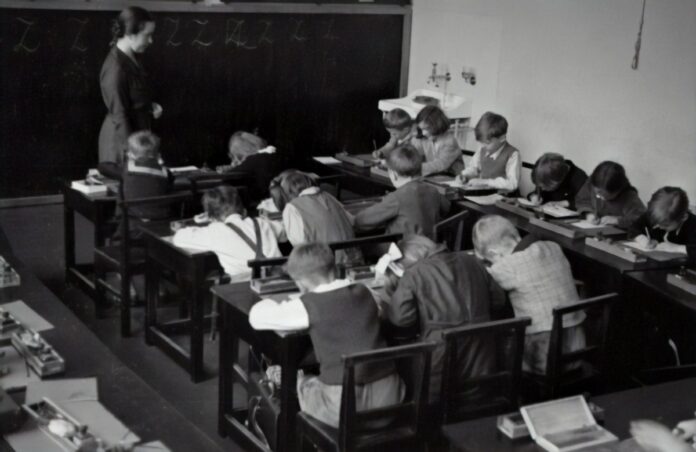 The Uttar Pradesh government has decided that all schools up to class 8 will remain closed. Due to the rise in the number of coronavirus cases the administration on Friday extended to April 11 the closure of all schools for students up to class 8. Earlier, the government had issued orders to close schools till April 4. The step was taken a day after 2,600 new COVID-19 cases were reported in the state. The state's infection tally has reached 6,19,783 and the death toll is up to to 8,820.
The decision was taken at a high-level meeting chaired by Chief Minister Yogi Adityanath. In the meeting he had instructed the officials to increase the rate of coronavirus vaccination in the state. The vaccination should follow the guidelines and priority decided by the Centre. Also CM said that government employees who are to be inoculated should be allowed an off on the day they get the jab.
In the rising cases of covid the district courts campuses of Lucknow and Kaushambi were also closed after some judges and staff members tested positive for coronavirus. In Lucknow, the district courts campus has been closed for two days after at least four judges and 13 employees tested positive for the virus.
During the meeting the CM has also ordered concerned officials to increase the number of testing in the state. Accelerating the testing process will be helpful to curb the rise of the COVID-19 infections in the state, the chief minister.
In the rise of covid second wave the state has recorded over 8,820 fresh COVID-19 cases on Friday.