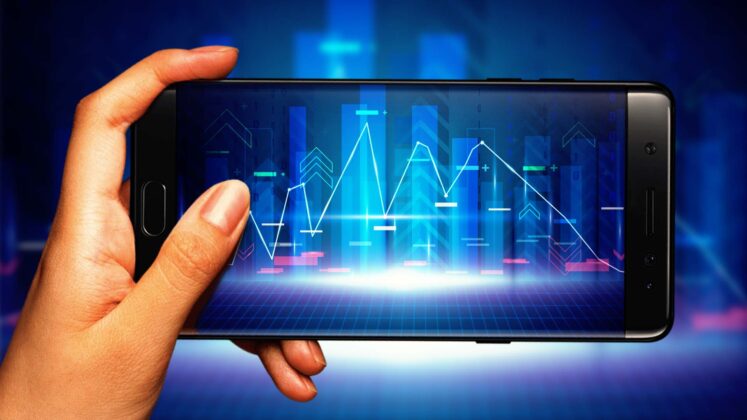 An industry report reveals the importance of India Stock among other national-level digital systems as the basis of the national tech sector growth. The accumulation of virtual public goods had been the catalyst for a series of economic and social benefits.
Bharat – a Global Tech Player
After years of playing second fiddle in the IT industry, India has nurtured its tech industry and digital market to unprecedented levels. Nowadays, as the third-largest global startup ecosystem, it is the home of over 55,000 tech startups, employing millions and creating $350 billion of added value to the national economy.
A recently published analysis of its digital industry highlights the importance of such a fertile business climate for the Union prospects. Tech startups keep pulling in significant investments, raising more than $10 billion in the first half of 2021 alone. And while 2020 saw the creation of 11 innovative unicorns, these are expected to reach 70 by the end of the current year.
The report focuses on the crucial role that nation-wide digital infrastructure has had in this process, enabling the transition of the Indian economy. The ambition of reaching a $1 trillion valuation of the digital sector will soon become a reality, as predictions are that 100,000 tech startups will support 3.5 million quality jobs by 2025.
Public institutions and private businesses allow desi users to buy an online lottery ticket, trade on the stock exchange, use convenient fintech solutions or simply carry out their daily household or work tasks. All of this is possible because India has an advanced biometric ID system with far-reaching coverage, linking to flexible open-source solutions in almost any sector of social and economic life.
Sound Digital Bases and Some Foresight
The pillars of the national digital ecosystem are the Digital Public Goods and the integrated India Stack project, aided by a decade of innovations and affordable internet access. They have allowed companies and authorities to service the billions of transactions and virtual logistics that important markets like India's lotteries, communications, banking, media and retail sectors have created as a digital demand.
India Stack first evolved as a solution to financial inclusion – by creating the 12-digit Aadhar, all citizens were able to identify and participate in the next industrial and consumption wave. Currently, 90% of the Union has their Aadhar cards. More importantly, the system was built with the possibility to add products and services on top of its current gambling application programming interfaces (APIs).
Then came the Know Your Customer (e-KYC) project, enabling biometrics verification and mobile OTP identification. The Pradhan Mantri Jan Dhan Yojana (PMJDY) scheme allowed over 300 million bank accounts to be opened, enabling mobile phone banking and broadening access to insurance, remittance, pension and credit services.
The United Payments Interface (UPI) is another one of Bharat's public success stories. The interface links more than 200 banks, handles over 3 billion monthly transactions and has elevated fintech startups like Paytm and PhonePe to global player status. National and international payments and transfers are no longer an issue for most users.
The evolution and upgrade of these public digital services has produced spill-over benefits in many sectors, integrating more technology frameworks and innovations in the process. The key is their open-access nature, one that encourages competition, innovation and investments.
With over 1.2 billion Aadhar accounts and over a billion bank accounts and mobile phones, we are looking at a digitally unified territory. One that is much closer to the vision of Digital India that was presented merely several years ago.