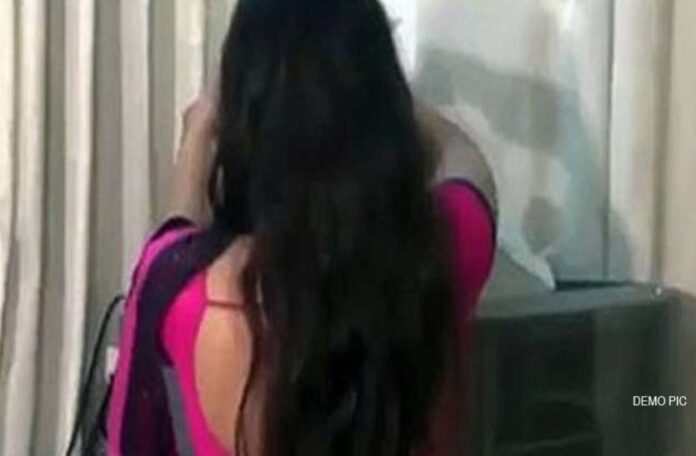 Ghaziabad – It is said that marriage is a sacred bond And once it stays in it, it becomes one for seven lives. But many times it is seen that due to some kind of pain, it often comes to the divorce between husband and wife. One such case has surfaced in Ghaziabad district. In which a woman officer in the railway has approached the court to divorce her husband.
What is the whole case 
Actually, the victim's husband is also an officer in the Railways and the woman accused her in the court saying that her husband does the day he gets cheated. And the mobile phone keeps checking. Along with this, she is very suspicious and I am quite fed up with her movements. Now she can not stay with her and she is divorced. After which the court accepted the woman's application.
Marriage done 12 years ago 
The victim said that she was married 12 years ago with the officer of the railway. Since then, both are living in Indirapuram area. In the early days of the wedding, everything was going well And he has a son of 9 years. But now the husband continues to quarrel with the talk of idle talk and makes trouble by calling in the office. Along with this, he also makes a tokaka tank at every point. Because of these movements, she has been living separately from her husband for the past 6 years. Now it is not possible to live with the husband and she wants to be separated from the divorce.
Wife has many friends
Husband of the lady officer told that his wife has kept many friends. The only one that talks on the phone And when it is refused then do not believe it. Due to this, his marriage is affecting his life. Apart from this, efforts were made to explain many times. But he is not ready to hear anything. The woman's husband has alleged that she does not even let her son meet. After this he has also approached the court that his wife should be ordered to improve his conduct. So that their married life is not affected.