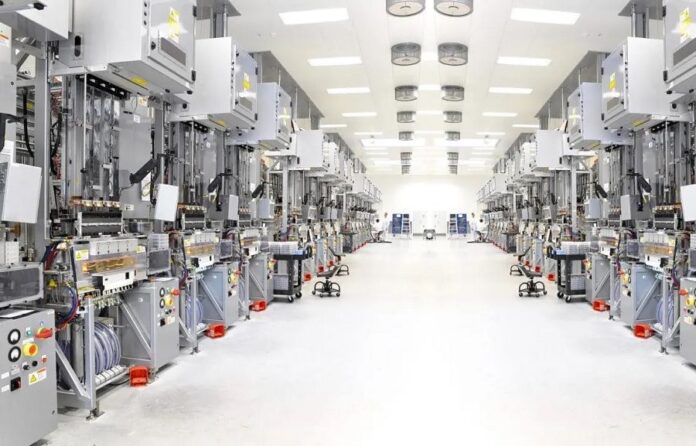 Considering the most recent times, the pharma export has become extremely profitable for any OTC products manufacturer in India. It is very interesting to see how over the years, the Over-The-Counter or OTC pharma market in India has grown significantly, boosting the nation's overall economic growth to great heights.
The expansion and success of this OTC pharma market gets reflected in the different industries involved with it. Going by what the available statistics have to say, about 70% of the Indian pharmaceutical market is dominated by generic drugs, while over-the-counter or OTC medicines or the non-prescription drugs, and patented treatments account for 21% and 9% respectively.
Speaking of global pharma exports within the spectrum of OTC medicines, pharma tablet manufacturers in India, have seen a steep rise in the demand of drugs under the categories of Analgesics, Cold and Cough medicines, Digestives and Intestinal Remedies, Skin Treatment or Dermatology medicines, and Vitamins and Minerals; are some of the top categories of pharmaceutical drugs that see the maximum export from India.
Why are so many people opting for OTC medicines?
To answer this, there are a couple of strong and legit reasons behind the popularity of OTC medicines.
Firstly, people can evade the high consulting fees of the physicians.
It is quite time saving as there is no waiting for doctor consultation and hence quicker relief as well.
In certain cases, people can actually opt from any of the low cost generic medicines that suit their wallets, instead of reluctantly buying some of the high priced branded medicines against which their physicians get commissions.
A Statistical View of Indian OTC Pharma Market
The OTC pharmaceuticals market revenue amounts to around US$ 4,673 million in 2022, and the market is likely to move up annually by 5.79% for the CAGR of 2022-2025.
Skin Treatment products happen to hold the maximum space in the OTC market with the largest market volume of US$ 1,921 million in 2022.
In global comparison (as with the United States), most revenue generated is around US$ 29,721 million for the year 2022.
In relation to total population figures, per person revenues of US$ 3.32 are generated in 2022.
For the year 2022, about 14.2% of total revenue of the OTC Pharmaceuticals market is expected to be generated only through online sales.
Key Factors responsible for the Growth of Indian OTC Pharma Products Manufacturing and Exporting
Reducing the dependency of Indian pharmaceutical manufacturers over the imported active ingredients by self-producing them ingeniously.
Severe shift in consumer attitude towards self-medication as more and more started trying it in pandemic.
Increase in the number of product innovation and development.
Pharmaceutical companies getting more interested in OTC drugs than prescription (RX) drugs.
The Gradual and Continuous Expansion of the Indian OTC Pharma
The OTC products or medicines manufactured in India, encompass many acute disorders and chronic diseases, apart from multiple minor ailments. Most of the Indians rely on self-medication, and with the growing purchasing power of the middle class, the tenacity to go for self-medication is increasing which is eventually bringing growth in the following segments:
Cough and cold
Gastrointestinal agents
Analgesics
Dermatological drugs
Flu products,
Vitamins, Minerals, and Supplements (VMS)
Other products
A large number of drugs, such as antacids, cold and cough preparations, laxatives, analgesics, vitamins, anti-allergy products, are consumed as self-medicated products in India. Hence the continuous growth of the overall market both domestically as well as internationally.
As per a report published in Open Access Journal in August 2020, the tenacity or inclination of self-medication in India is around 53.57%. This practice was seen highest among the middle-lower class family with a prevalence rate of around 26.31%.
Off late many leading pharmaceutical manufacturing and exporting companies in India have launched quite a good number of OTC pharma products under the segments of baby massage oil, cough and cold products, laxatives, digestives, memory boosters, and red toothpowder; that are to be exported worldwide.