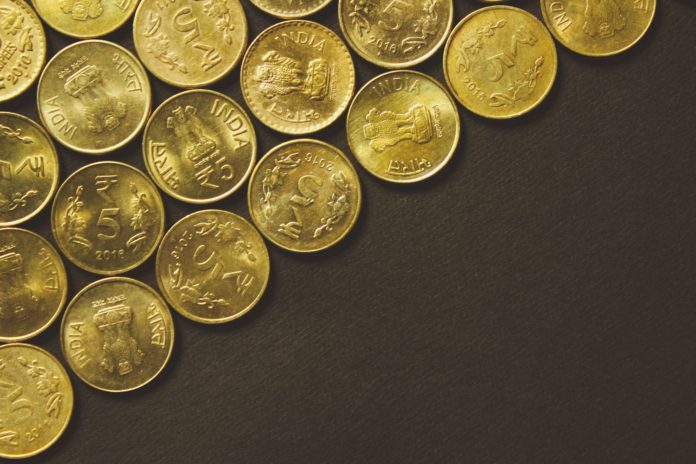 With 140 billionaires in 2021, India has the third highest number of billionaires in the world after the US and China. The total number of billionaires rose to 140 from 102 last year. According to the data released by Forbes the three richest Indians alone have a wealth of over 100 billion dollars.
Here is the list of top 10 billionaires of India in 2021
Mukesh Ambani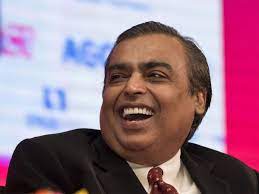 With a net worth of $84.5 billion, Mukesh Ambani ranks at the top among Indian billionaires. Reliance Industries (RIL) Chairman and Managing Director Mukesh Ambani, has reclaimed the title of Asia's Richest person by dethroning Alibaba Founder Jack Ma.
Amid the Coronavirus pandemic in 2020, Ambani earned $35 billion through a series of deals to achieve the target of reducing RIL's net debt to zero by the financial year 2020-21. He sold a third of RIL's telecom arm Jio Platforms to global tech investors such as Facebook and Google and also sold 10 percent of RIL's retail arm Reliance Retail to private equity firms KKR and General Atlantic and concluded a $7.3 billion rights issue of RIL shares.
Gautam Adani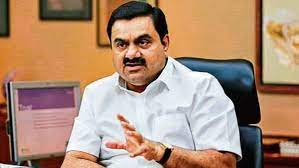 Adani Group Chairman Gautam Adani has earned the title of the second richest Indian with a net worth of $50.5 billion. His company Adani Enterprises ltd. acquired 74% stake in Mumbai International Airport, India's second busiest airport, in last september. Adani added to his net worth by selling 20% in his listed renewable firms. He sold a 20 % stake in Adani Green Energy to French energy firm Total for $2.5 billion.
Shiv Nadar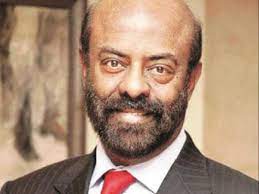 IT giant HCL founder Shiv Nadar is the third richest person in the country. He has a net worth of $23.5 billion. In July last year, Nadar stepped down as chairman of HCL Technologies and handed over the reins to his only daughter Roshni Nadar Malhotra. In the global list of billionaires he is on the 71st rank.
Radhakishan Damani
Radhakishan Damani is the founder of Avenue Supermart. He is ranked as the fourth richest person in India with a total net worth of $16.5 billion. He is ranked 117th on the global list of billionaires. His supermarket chain Avenue Supermarts operates 221 DMart stores across the country.
Uday Kotak
Uday Kotak, founder of Kotak Mahindra Bank, is the richest banker of India. He has a net worth of $15.9 billion and ranks 121st globally. In June last year, Kotak had sold shares worth $950 million to reduce his stake in his bank to 26 per cent as mandated by the Reserve Bank of India (RBI).
Lakshmi Mittal
Lakshmi Mittal executive chairman of ArcelorMittal is 6th in this list. He has a worth of $19.5 and his main source of income is the steel industry. In february last year he stepped down to the post of CEO of ArcelorMittal and the position was filled by his son.
Kumar Birla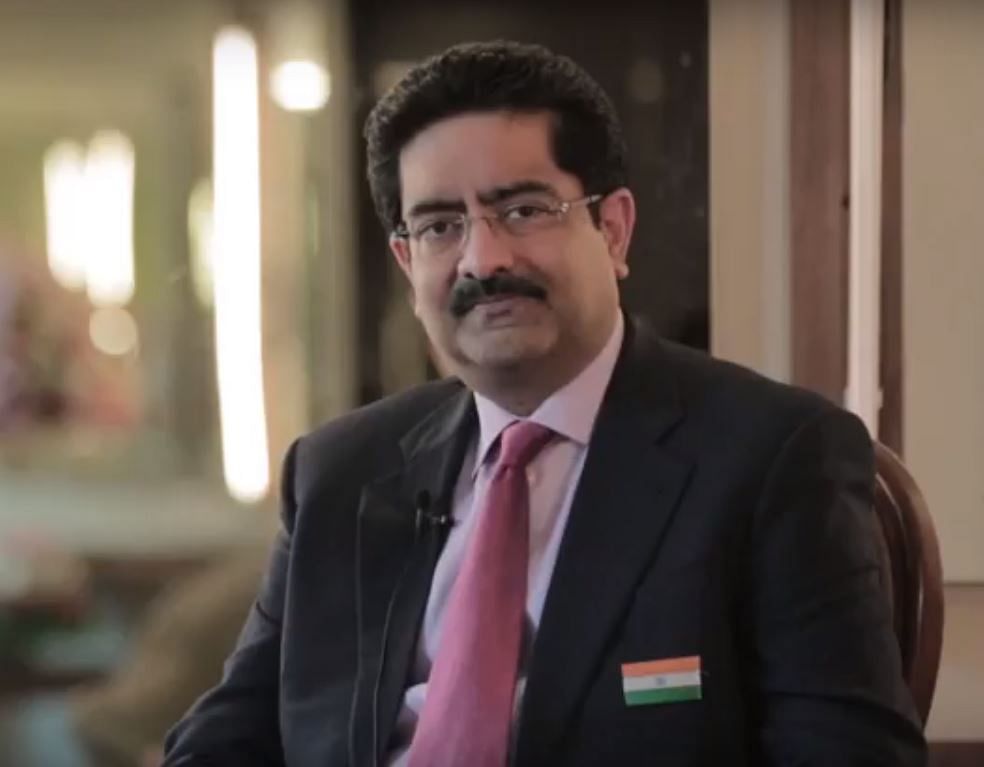 Kumar Birla is the fourth generation head of the storied Aditya Birla Group. He has the net worth of $12.8billion. His telecom firm Vi which is a merger of Vodafone Idea is contributing to his net worth.
Cyrus Poonawalla
Cyrus Poonawalla is the chairperson of Poonawala group, which includes Serum Institute of India. Serum Institute is the world's largest producer of vaccines by number of doses and is on the frontlines of India's fight against Covid-19. With a total net worth of $12.7 billion he is 8th in the list of India's top 10 billionaires.
Dilip Shanghvi
Dilip Shanghvi is the founder of Sun Pharmaceuticals and has a net worth of who founded and runs listed generics drug maker Sun Pha1$10.9 billion. With a 68% jump in company's shares he secured the 9th rank among top 10 billionaires in India.
Sunil Mittal & family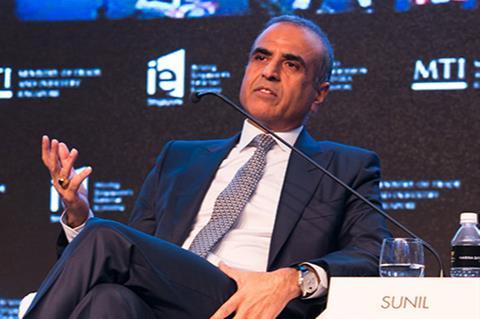 Sunil Mittal's Bharti Airtel is the country's second largest telecom operator after Ambani's Jio. with a net worth of $10.5 billion he has secured a10th rank among the top 10 billionaires of India.