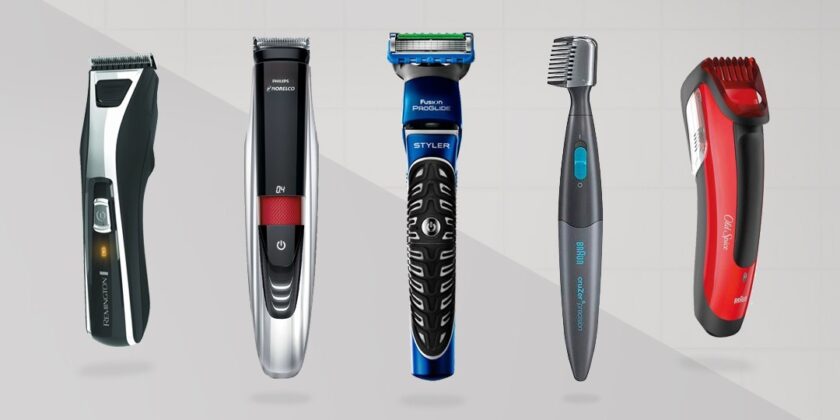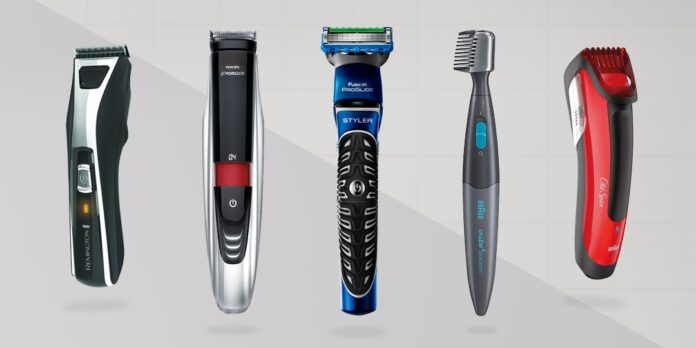 Beard growth tips not only include how to maintain a beard but also the neckline. The neckline can be a sensitive area to maintain, shave, or for that matter, even deciding the perfect location of the beard neckline for many. But it is equally important that you try and trim the neckline as perfect as you can since a small mistake can lead to ruining your bearded look. A sharp and rightly trimmed neckline is the right way to go.
But, do you know you can use a razor to effectively gain the sharpness that will define a perfect beard neckline. Also, it is not as simple as it sounds. You require a right set of tools from a trimmer to a razor and everything in between.
There was a time when straight razors were used to shave the beard off, and it was good enough to keep your beard edgy and sharp. Straight razors also provided a close and smooth shave. And with time, cartridge razors were introduced to make shaving simpler.
And, since then the design kept upgrading for a better shave and safe usage. Trimming your beard neckline does not necessarily need a trimmer. It is a different thing that trimmers can effortlessly trim your beard neckline. If you are wondering how to trim a beard neckline with a razor, we will be covering it right here.
How to trim a beard neckline?
If you are wondering how to shape a beard neckline, do not worry. All you need is a little practice. You have to decide on the spot where your neckline starts. There are many approaches to this. You can use an ear-to-ear visualized line approach to determine the neckline. And finally, shave the extra whiskers outside the boundaries of your beard neckline for a good look. 
Trimmers are not the only way to go when it comes to trimming your neckline. You can pick some special razors like the Gillette SkinGuard and Gillette Fusion ProGlide with Flexball technology for a precise trimming experience.
The precision trimmer on the back of these razors helps in taking care of hard-to-reach areas on your face. The process of using it is somewhere related to the lubrication and softening of the facial hair. You have to apply the shaving foam or gel to your beard before starting running the razor on your face. Rotate your razor for accessing the precision trimmer. Start trimming the hard-to-reach areas like the upper lip, neckline, and around your nostrils with the precision trimmer.
Bottom line
Trimmer is your first go-to solution when you decide to trim a beard neckline. But, in case you do not have a trimmer handy, you don't have to worry, pick a razor-like Gillette SkinGuard that has a precision trimmer in-built for shaping and enjoying a sharp and close look.