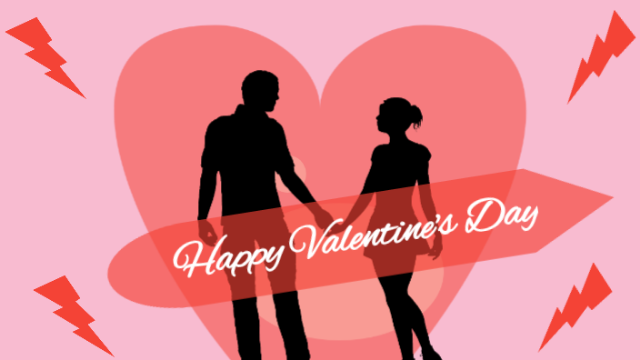 Hug day is celebrated on the sixth day of Valentine's week. This day is a special occasion to show your affection for your loved ones. Apart from Hug day, Rose Day, Propose Day, Chocolate Day, Teddy Day, Promise Day, and Kiss Day are also part of Valentine's Week.  On this day, Specially couples express their affection and love by hugging each other. We all know that hugs are a way to show love and affection, also hugs have a positive effect on your mood and health.
February Days List 2022 Valentine Week 7th to 14th Feb
| | |
| --- | --- |
| Date & Schedule | Valentine Days Name |
| 7th February 2022 | Rose day |
| 8th February 2022 | Propose Day |
| 9th February 2022 | Chocolate day |
| 10th February 2022 | Teddy day |
| 11th February 2022 | Promise day |
| 12th February 2022 | Hug day |
| 13th February 2022 | Kiss day |
| 14th February 2022 | Valentine's day |
Here we have listed 6 major benefits of hugs
Hugging is considered to be helpful for decreasing stress. When you hug your loved once, the level of crotisol in the body decreases and this helps in regulating blood pressure. Hugs are also very helpful in having a better sleep.
Hugging helps you to improve your mood. The level of oxytocin or feel-good chemical increase in the body after getting a warm hug from your liv d once. These chemicals make you happy, active and calm.
Hugging makes it easy to connect with your loved once. It gives a sense of security and safety alnig with love. Sometimes when things do not really go as per your plans, then a warm.hug from your loved once will make your mood in seconds.
Hugging is an activity which communicates many things including a sense of safety, confidence and love. This communicates that we are safe, loved, and not alnie.
A warm hug can also reduces tension in the body. Hugging helps in combating pain and improve body's functions and releases the tensioin.
A hug can also increases, the level of natural killer cells, lymphocytes. Also hugging helps in keeping your immune system strong.
Hugging someone brings comfort and builds trust. A warm embrace can make you feel connected with the other. it can help in improving bonds and increase your happiness quotient. So, celebrate this hug day with your loved ones and express your love,.care, and passion with a warm hug l.