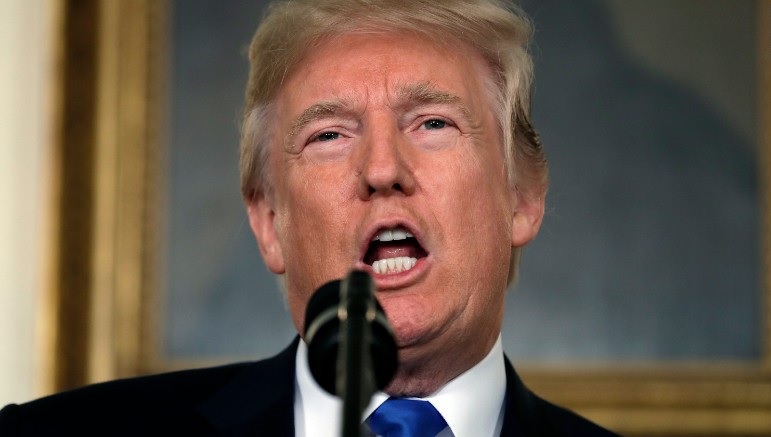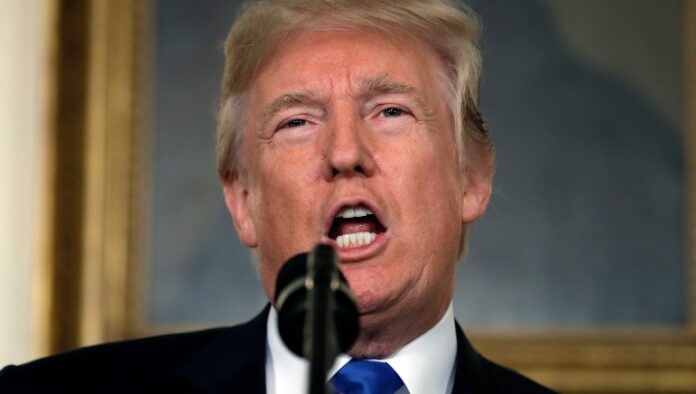 In recent times, US President Donald Trump has targeted China many times over the Coronavirus. Now the tension between the two countries is increasing.
The conflict between China and America has increased. US President Donald Trump has banned passenger planes coming from China. The airline between the two countries will stop on 16 June. Let us know that the relationship between the two countries has deteriorated in recent months due to the coronavirus epidemic. Recently, many types of economic relations were broken by America from China.
Significantly, Trump is constantly targeting China regarding the Coronavirus epidemic. On several occasions, he addressed the coronavirus as a 'Chinese virus'. Not only this, but they have also alleged that China has delayed in telling the world about the virus, and its attitude is not good.
Due to this, President Trump has also broken ties with the World Health Organization, accusing China of misleading the WHO. China contributes $ 40 million to the WHO in its WHO, but despite this, no action was taken on America's request.
At the same time, President Trump has also taken strict steps to ban the entry of Chinese students and researchers in America. He prohibited students and researchers from the People's Liberation Army of China from coming into the country and receiving any kind of education. He says that China's PLA was using undergraduate students to acquire intellectual property and technology from the US. To prevent this, he took strict steps.