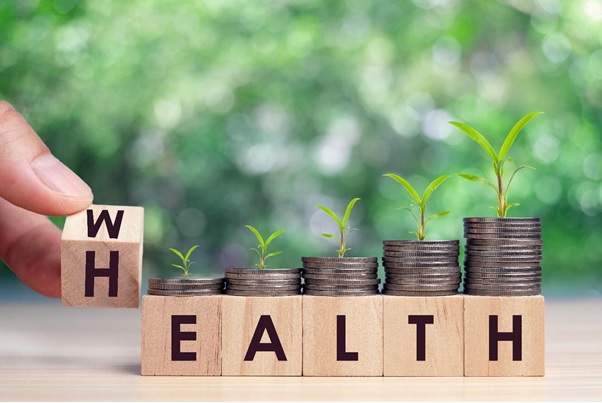 Our quality of life over the years has gone down significantly. From air pollution to mental stress, there are a lot of reasons that one can fall ill even in their prime. Terminal illnesses, such as cancer, have become far too common these days. While scientific developments have made advanced treatments possible, these can be heavy on the pocket. That is the reason it is advisable to invest in the best medical insurance in India that can provide financial support in trying times.
In this article, we will share comprehensive suggestions that will help you buy the best medical insurance in India.
Check the cover provided by your employer
It is possible that you may have a health insurance provided by your employer under their group Mediclaim plan. Even though it is a good thing to have an additional cover, Mediclaim alone will not be enough. You must assess your insurance needs to check if the Mediclaim is sufficient for you. Remember that you will no longer have the protection of your Mediclaim policy when you switch jobs. It is possible that your next employer may provide lesser coverage too. The same is true in case of a family floater plan. While it is a good decision to buy a single policy for all family members, it is also important to assess their individual needs before you make that decision.
Compare policies
According to reputed insurance providers, such as Care Insurance, the most recommended way to buy the best medical insurance in India is by researching and comparing policies before purchase. More often than not, health insurance plans are divided into multiple types depending upon the premium and the sum insured. For example, insurance companies provide Gold plan or a Silver Plan. However, you must compare these policies against one another to make sure that you are buying the one that is affordable for you and suits your needs.
Add-on benefits
Apart from providing basic coverage, your insurance provider should also give you the option to expand your policy benefits with the help of add-ons. For instance, you can supplement your base policy with a Critical Illness plan or a disability cover for enhanced coverage. Other options include OPD, outpatient expenses, cash for hospitalization, etc.
List of hospital networks
The best medical insurance in India will give you access to the most expansive network of hospitals. When you seek treatment in one of these hospitals, you can avail the cashless facility free of cost. So, when you are in a medical emergency, you can get quick treatment without worrying about funds. Therefore, before you buy your policy, make sure that you check the list of network hospitals. Ideally, the list must have your preferred hospital located close to your residence.
Ensure service quality
When it comes to the best medical insurance in India, the most important aspect is the claim settlement process. The claims process should not only be seamless but also reliable. Be sure to check their claim settlement ratio. This ratio depicts the number of claims settled by the insurance provider in a given year. Don't forget to check the reviews of the insurer to know more about their work ethic and ease of settlement process. The best medical insurance in India is easy to find if you know where to look. This comprehensive guide can be a starting point to help you look in the right direction. Be sure to perform a thorough due diligence before buying a policy. Additionally, don't forget to assess your own health record, such as age, medical history, pre-existing illnesses, income, etc.