Table of Content: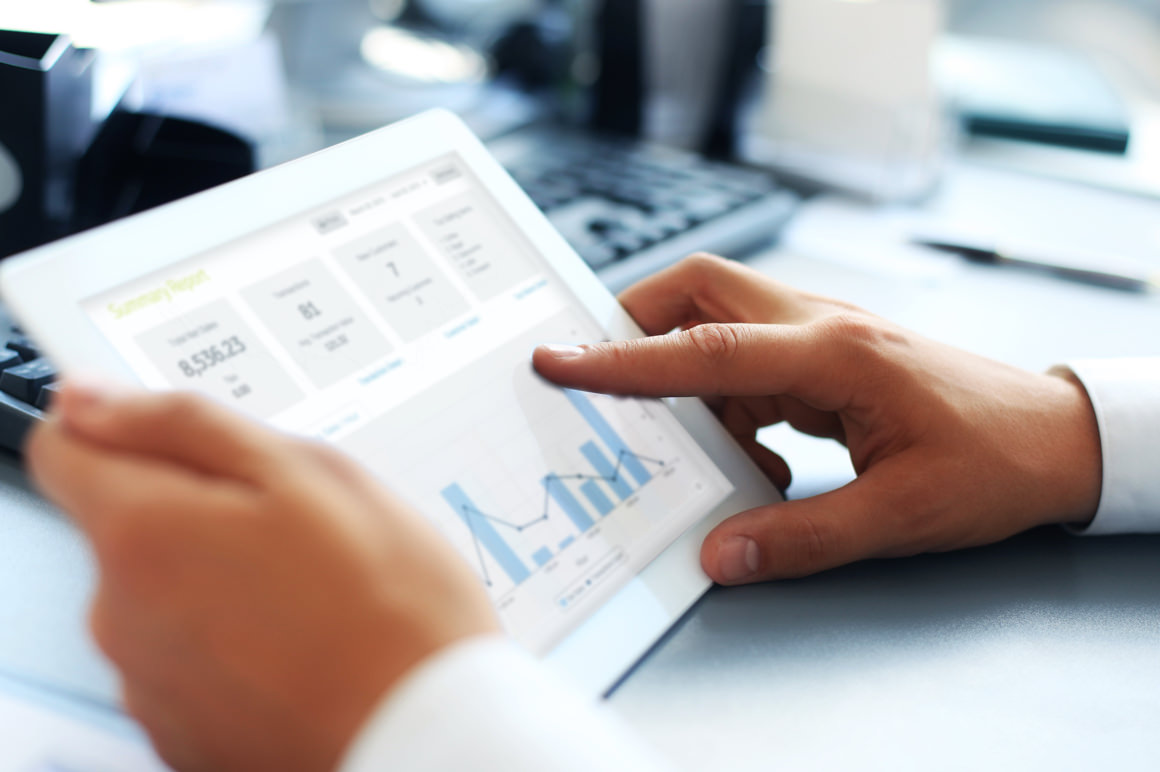 Traditionally, the businesses have continued the old paper logbooks & paper-based registers. All such systems are inefficient, slow, unreliable, prone to manipulation, resource-intensive, & not easy to use as guests are necessary to write their essential information on the paper logbooks. Furthermore, the recovery of data from such logbooks is a tedious task. With the continuous advancements in the modern technology from over the decades, paper logbooks are becoming increasingly obsolescent; it becomes more challenging to work with the manual procedure. The automated visitor management system or VMS can help businesses.
As business complexities increase, the security levels have also improved in various facilities. The visitor management system can help numerous businesses to improve every aspect of guests' experience, from greeting them till their departure.
Welcoming your visitors is a key aspect to the success of any business however it does not have to mean sacrificing security. The customized visitor management platforms will help you efficiently & effectively welcome your visitors while maintaining control over who accesses the facility, how long a visitor stays & what parts of your facilities the visitor is able to access. Veris is the future of visitor management system for businesses. It is intended by keeping in mind the specific customer requirements of the modern-day business. For instance, it is capable of reading, & automatically capturing data from all major ID card types.
Six Must Gaze Reasons to Choose the Best Automated Visitor Management Systems
Here are the reasons why you should switch to visitor management solutions –
Maintain Confidentiality
Increased Security
Eliminates Need of Receptionist
Builds Professional Credibility
Register Multiple Visitors
Real-Time Applications
Let's address each reason in detail out here —
• Maintain Confidentiality
In the modern data-secure environment, it is vital to maintain the confidentiality of those who visit your facility to protect your businesses and your visitors' privacy.
Touchless visitor management system captures data in various ways which never reveals who checked in prior to your visitors' arrival.
All the essential information is stored in the database of visitor sign-in software, protected by the administrator & password by your operating system, and security attributes of the visitor management system.
• Increased Security
To ensure the sensitive third-party information is safely stored & remains confidential, settings can be organized by the back office to ensure that only authorized personnel is granted access to your visitor data, limiting the data breach possibilities to only a select few trusted individuals.
Additionally, the GDPR legislation licenses third parties to ask for copies of captured data & grants them the right to purge the data relative to them.
• Eliminates Need of Receptionist
Are you paying your receptionist the amount that you can otherwise save using the digital way for receptionist way? With the online visitor management system, you will be adopting the digital, quick, and easily manageable way to keep your record of visitors who have visited your workspace.
Also, this is a great approach because you can get the necessary details of your visitors even after years.
• Builds Professional Credibility
The visitor management system not only improves security but also enriches the professional image of your business. The visitor sign-in system attracts more business opportunities as you now become a trusted & secure business.
The system helps to convey a sense of professionalism to the visitors of your premises.
• Register Multiple Visitors
Multiple users can pre-register simultaneously to the visitor management system & are useful when your business is hosting large-scale professional meetings or summits.
• Real-Time Applications
Visitor management systems in India is used at any entrance for security purposes. It can be used in schools, offices, homes, museums, the IT industry, businesses' entrances, and many other places.
You can also protect your premises from theft attacks or from any unwanted individuals. As for the authentication you need not touch the device just have to show your face, so, one will not be able to enter unless & until he/she will be enrolled.
Moreover, if the priority is properly set, then unauthenticated individuals will not get the right to enter & it will alarm to notify unwanted danger.
Thus, a visitor management system can help you in saving money & time by offering you a better guard system.
Wrap-up
These are certain attributes that are proof to support the efficiency of the digital visitor management system.
So, it can now support you with a better security environment. The visitor management system by Veris simplifies the visitor management process.
It benefits your business in numerous ways.
So, if you have not deployed a visitor management system yet, this is high time you should start using it today.