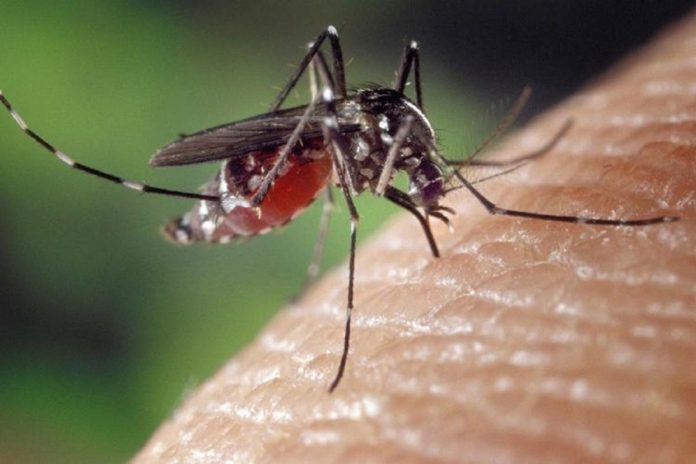 Kerala on Alert After 13 New Zika Virus Cases Reported
Kerala has officially confirmed its first case of the Zika virus. On Thursday, Kerala's Thiruvananthapuram district reported a total of 13 Zika virus cases. The first infection was first reported in a 24-year-old pregnant woman from Parassala who was undergoing treatment at a private hospital in Thiruvananthapuram. According to a news report by The Hindustan Times, all the samples collected have been sent to the National Institute of Virology, Pune. Due to the threats from rising cases of the new infection the state has been on alert.
Zika is a contagious disease that is spread by the Aedes species of mosquito. This species also transmit chikungunya and yellow fever. These mosquitoes bite during the day and night. Some symptoms of Zika are fever, headache, body pain, joint pain, red eyes, and rashes on the skin. According to the World Health Organisation, most people with Zika virus infection do not develop symptoms.
Health care experts suggest that there is no specific medicine or vaccine for the Zika virus. The infected patients are given symptomatic treatment. The UN health agency advises people with symptoms to take plenty of rest and keep the body hydrated. Meanwhile, Kerala has been put on alert and people are advised to take precautionary measures. The District Medical Officer urged the public to observe every Sunday as a dry day to control the breeding of mosquitoes at homes. People have been advised to contact the nearest health centre if they feel any symptoms of the Zika Virus.