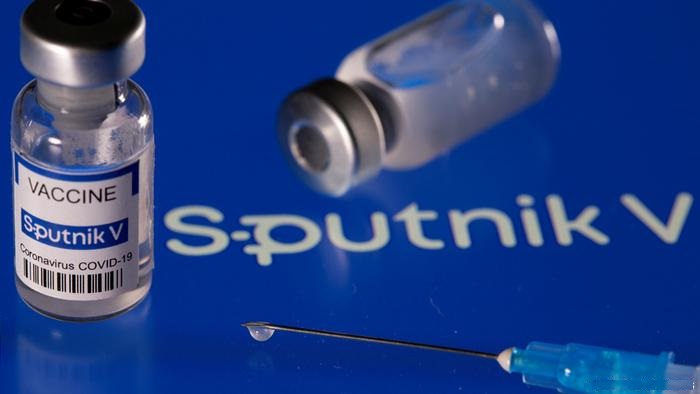 First batch of Russia's Sputnik V Covid vaccine arrives in India.
The first batch of Russia's Sputnik V coronavirus vaccine arrived in Hyderabad on Saturday. The doses will be handed over to Dr. Reddy's Laboratories in Hyderabad. Before distributing the doses of Sputnik V, it will be sent for mandatory approval from Central Drugs Laboratory in Kasauli. After Covaxin and Covisheild, Sputnik V is the third COVID-19 vaccine to get emergency use approval in India. According to reports, the first batch has a total of 1,50,000 doses of Sputnik V and another 30 lakh doses of the vaccine are due, which will arrive in India later this month.
Talking about the efficiency of the vaccine, N Kudashev, Russian Ambassador to India said, "Efficacy of the Sputnik V is among the highest in the world, and this vaccine will also be effective against new strains of COVID-19. Its local production is about to start soon and is planned to be gradually increased up to 850 million doses per year,". Late-stage trial results published in The Lancet reveal that Sputnik V provides around 92% protection against Covid-19. The vaccine is proved to be safe and works in a way similar to the Oxford-AstraZeneca jab which is being made in India by Serum Institute of India as Covishield.
Third phase of vaccination has started in the country from May1. under this phase all above the age of 18 are eligible for vaccination.
Second wave of Coronavirus has devastated the country. After recording over 4 lakh new cases in a single day India became the first country in the world to register over 4 lakh infections in a single day. As many as 3,464 new deaths were also reported on the day. Amid the rising number of cases, shortage of oxygen cylinders, hospital beds and medical help the situation is becoming severe in the country.