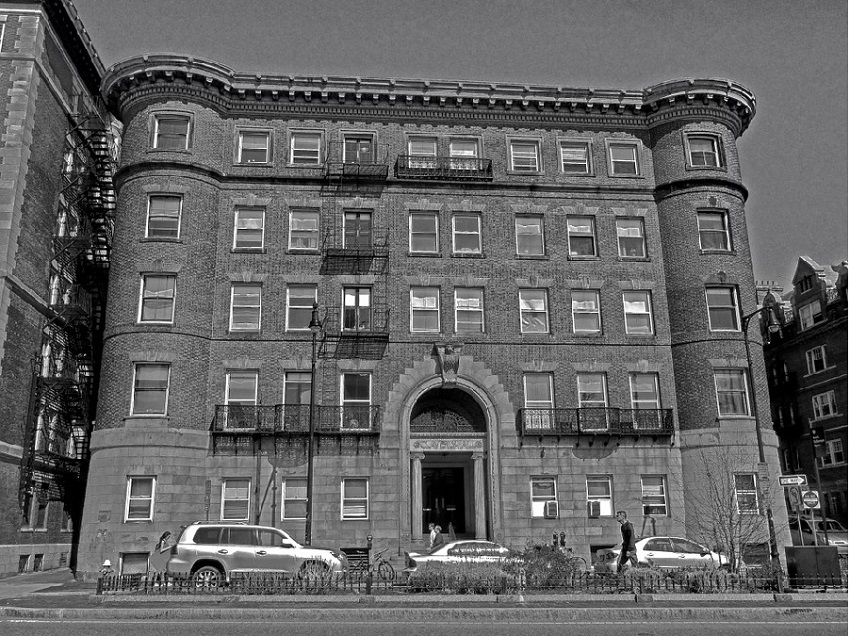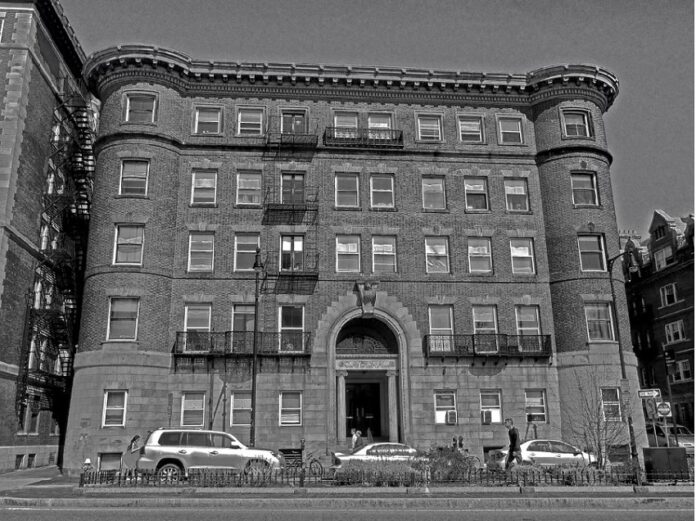 For many people, going off to college is their first experience of living away from home. It is a liberating, exciting and scary step, but it is also one of the most important steps anybody can take in life. Deciding what to take with you to college can be difficult. With so much to think about, you want to make sure you are fully prepared ahead of moving day to make sure nothing important gets left behind.

To help you out, here are our college dorm essentials for freshmen.
Sleeping Essentials
The first thing to know about college dorms is that more likely than not you're going to be sleeping in a twin size bed. If this is smaller than what you're used to, well, get ready because the bad news doesn't stop there! Many dorm bed mattresses are infamously firm and uncomfortable, so if you are planning on getting at least one good night's sleep during freshman year, you're going to need a few sleeping essentials to make your bed more comfortable. Start off with a thick mattress topper that will transform your hard old mattress. Next, make sure you have soft fitted sheets and as many pillows and cushions as you need to have you feeling snug as a bug. Depending on where you go to school, wintertime in dorms can be a little chilly so get yourself a lovely thick blanket to snuggle up in during the cold winter semester.

Pro tip: Use the same detergent as you use at home and every time you get into bed it will feel like being right back in your childhood room!
Decorating Essentials
Whilst your dorm room is only a temporary home, it is always worth making it as homely as possible. As you will be spending a lot of time in your dorm, personalize it just as you would with your bedroom back home. The more comfortable you feel in your dorm room, the more comfortable you will feel at college in general, and the less likely you will be to feel homesick. College dorms often have private bedrooms but will typically have communal living rooms, kitchens, and bathrooms. There are many different dormitory designs that incorporate communal areas, and you can click here to see some examples of dorm layouts that we found. Whilst these communal areas will be a shared space for you and your roommates, your bedroom is all yours. Make the most of this opportunity and let your creative juice flow! Posters, beanbags, mirrors, canvases and most importantly photos are a great way to inject some color and personality into your space!

Pro tip: If your parents have any rules about how you are allowed to decorate your room at home, your dorm room is the perfect opportunity to break them!
Study Essentials
College is a time for new experiences, for making new friends, trying new hobbies and forming new beliefs, but the bulk of your time will, of course, be spent studying. There are many important things to help you get the most out of your classes without breaking your budget. The first thing that all students would love to have is a computer, and having your own laptop will certainly help you during class and with your homework. If you don't have your own, however, don't worry, because every college provides communal computers in the library for students to use. What is vital are a few USB flash drives to store your work so that you can study on every computer you have access to. Additionally, for night time study binges or looming deadlines, a desk lamp is needed to study after it gets dark. College essentials are not so different from high school essentials so get yourself a big, snazzy pencil case and fill it up with all the normal stationary you might need: pens, pencils, erasers, post-it notes, the usual stuff. If you do have your own laptop, you might also consider bringing a printer so that you don't have to wait in line for the communal printers in the computer lab. If so, make sure to stock up on paper and ink. To save money on ink, get old cartridges refilled rather than buying new ones. Finally, get yourself a cool backpack to stuff it all in and you'll have everything you need for your first ever college class!

Pro Tip: You're probably going to have more books and other stuff for the class than you could possibly imagine, so choose a bag with a good volume and comfortable straps!

Chillout Essentials
There will hopefully be some time between all the studying and socializing for a little downtime, and there are some really awesome chillout essentials. If you are lucky enough to have your own laptop, there are streaming services like Netflix for you to snuggle up and watch when you have a morning off from class. You can have multiple accounts on Netflix subscriptions so see if you can split the fee with your roommates or with your friends back home or at another college. If you are a gamer, make sure you bring your console of choice and, if the dorm doesn't provide one, a TV. If you are going to be using a lot of electronic devices, pack a couple of extension leads and a few surge protectors to make sure you have enough sockets and that you stay safe. If you love to read, pick up a digital eBook reader and you won't have to bring stacks and stacks of your favorite books from home which will take up a lot of space. EBook readers are also great for downloading all the assigned readings that you will need for your classes.

Pro Tip: Whilst an eReader is an essential convenience, bring at least 2 or 3 paperback books that you love, as there is just something about a real book that just can't be beaten!


Going off to college and moving away from home can be an incredibly daunting and emotional time but for many people, dorm life is their first taste of real independence and can be a fantastic home away from home. The most important thing is to make your space as comfortable as possible and to ensure that you bring everything you need for your freshman year. Follow this guide and you should be all set for the new school year!