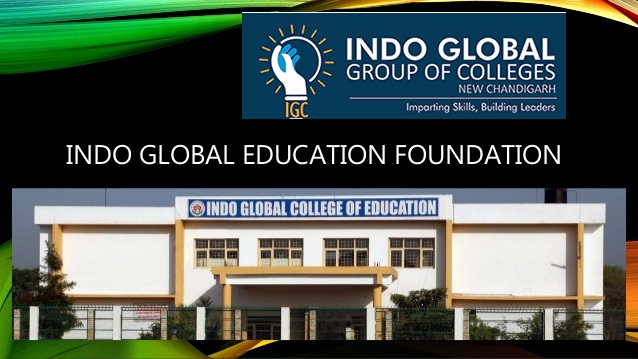 In today's competitive job market it is necessary to choose right college for your further education. If you choose to learn about business world only top management colleges can provide you with correct infrastructure and easy placements.
Ever growing business world is in constant need of new and skilful administration. In this constantly increasing market of opportunities skills gained from a management degree will help you attain and maintain expertise in a particular area of business. If you choose to pursue a career in business management, you will have to develop a solid foundation of business skills with management courses. And, a top management college can help you develop a broad knowledge of business operations a variety of skills in different fields of choice such as customers, market, operation, IT, finance, communication, policies and strategy, etc. There are plenty of more areas of specialization to choose from.
Who can study business management?
Business management is a rigorous subject that requires persistence and logical thinking in tough situations. A management student should be able to express oneself and not be afraid to voice his opinion.in constantly changing business world. One should be aware of latest developments around the globe and be technologically sane. Businesses often require rigorous working hours with high pressure condition, any good administrator is the one that can understand and maintain proper perspective in such situations.
Many Management Colleges prefer to choose their applicants based on the CAT (Common Admission Test) scores, Group Discussion and a Personal Interview. While other colleges choose to conduct their own entrance exams with or without taking into consideration candidates CAT score. They have their own criteria to select the candidates and based on those criteria, admission is given to the applicants.
Management colleges offer courses in both graduation and post-graduation levels. Some of the popular management courses include:
Master of Business Administration
Post Graduate Diploma in Business Management
International Management
Energy Management
Human Resource Management
Economics
Finance & Accounting
Information Technology Systems
Marketing
Operations
Supply Chain Management
Strategy
Technology Management
and many more.
Why choose top management colleges
Best education is possible only under best teachers which are found in best colleges. Every year various management colleges are ranked according to their previous years' academic performance. Top Management Colleges are known to conduct national and international business conferences in their campuses thus providing their students with larger platforms to sharpen their skills.
Some of the leading names in business management colleges include:
Indian Institute of Management, Ahmedabad
Indo Global Group of Colleges, Chandigarh, and
Indian Institute of Foreign Trade (IIFT), New Delhi.
Well equipped spacious classroom, well stocked library, rigorous and industry-oriented syllabus mark these colleges above others in the country. These colleges are known for conducting international conferences and inviting the renowned academicians, corporate organizations and dignitaries from around the globe.
These colleges also provide their students with national and international career opportunities in the job fairs organised by them.