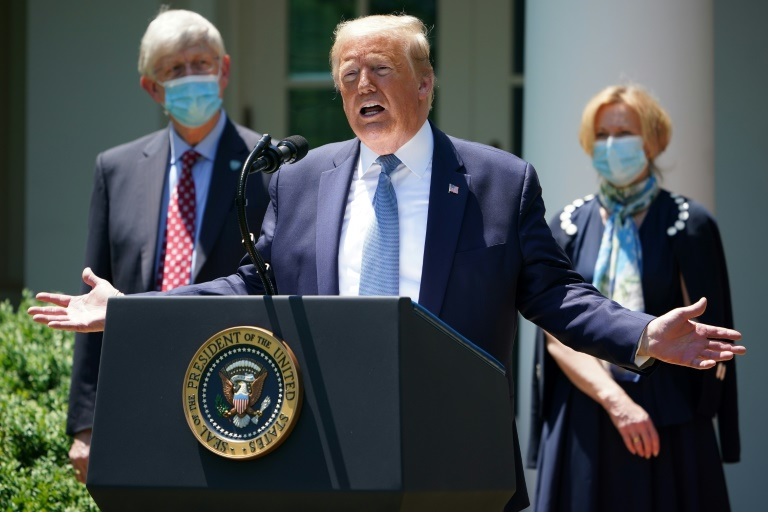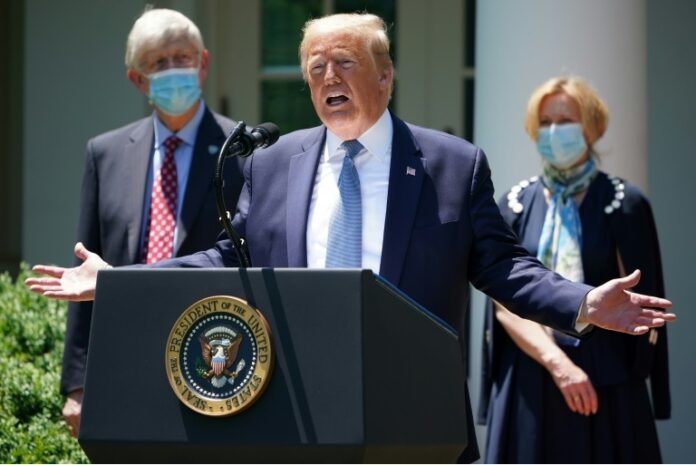 About one-third of the total corona patients around the world are from the US. Not only this, but about one-third of the deaths due to infection have also taken place in the US.
America has become the capital of the Corona virus in the world. Here the epidemic is constantly taking frightful forms. On Sunday, 19,881 new cases were reported in the US and 865 Corona victims have died. Whereas 23,488 new cases had come to the US a day earlier and 1,218 people had died. About one-third of the corona patients in the whole world are in America. More than 1.5 million people have been affected by Corona here. New York, New Jersey, California are seeing the highest number of cases.
90,978 people killed in America so far
According to the Worldometer, the number of coronavirus patients in the US has increased to 1.5 lakh by Monday morning. At the same time, 90,978 people have died. However, three lakh 46 thousand people have also recovered. The New York City of America has the highest number of 359,847 cases. In New York alone, 28,325 people have died. After this, 10,366 people out of 148,197 corona patients died in New Jersey. In addition, Massachusetts, Illinois have also been the most affected.
Trump said- If the vaccine is not ready, America will open again
US President Donald Trump said that 'the vaccine is ready or not', the US will open again. He also announced that by the end of the year, his aim is to prepare the coronavirus vaccine. However, he also clarified that Americans should start returning to normal life in their lives, even without a vaccine. Many experts are skeptical that the coronavirus vaccine can be prepared within a period of one year.