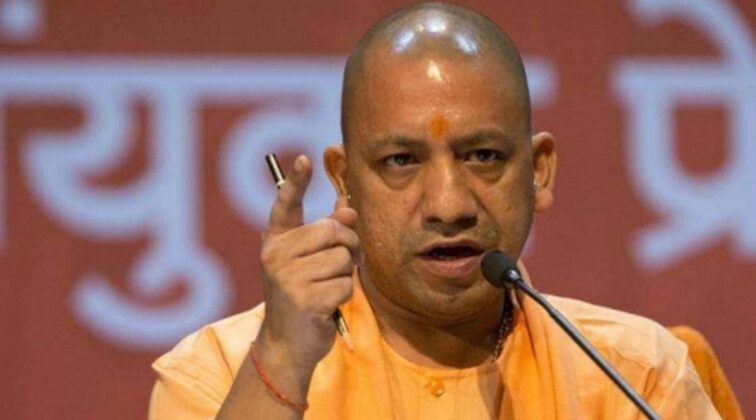 Will Uttar Pradesh govt impose lockdown in the state?
Uttar Pradesh is India's most populous state and now is one of the worst hit states by corona. Day by day the condition is getting worse and the healthcare system is overloaded. Disturbing images of overcrowded testing centres, videos of funeral pyres burning at cremation grounds in lucknow and pictures of helpless patients are examples of the severity of the condition. According to official data, the state has reported  29,754 new cases and 164 new deaths in the last 24 hours. 
The UP government has already imposed weekend lockdown and night curfew in all the districts to control COVID 19 spread. However, amid the massive surge in coronavirus cases across the state, the Allahabad High Court asked the Uttar Pradesh government on Monday to impose lockdown in five major cities of the state including Lucknow, Kanpur, Prayagraj, Varanasi, and Gorakhpur till 26 April. The high court in its order stated that financial institutions, industrial, medical and health services, and scientific establishments, including essential services including municipal functions and public transport will remain open in these cities. After the court's order, the state government has refused to impose a complete lockdown but will impose strict restrictions to curb the coronavirus outbreak. 
In a new order, during night curfew and weekend lockdown only essential services will be allowed. The high court had directed the Uttar Pradesh government to impose strict restrictions in the five worst hit districts. These restrictions included closing of malls, shopping complexes and restaurants till April 26. Also religious gathering and marriages are restricted in these cities.
India is struggling to control the second wave of Corona but rising numbers of cases on a daily basis is making the situation severe. In the last 24hours India has recorded 2,95,158 new cases and more than 2000 new deaths due to the virus.