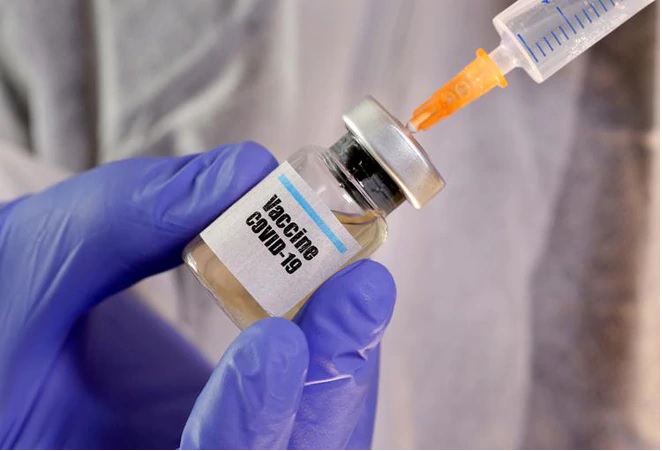 Everyone above 18 eligible to get vaccine from May 1, announces govt
Coronavirus cases are increasing day by day in the country. Amidst the second wave of corona, the government has announced "Phase 3" strategy of COVID-19 vaccination. From May 1, in "liberalised and accelerated" Phase 3 vaccination, everyone above 18 years will be eligible to get a vaccine. This phase allows states, private hospitals and industrial establishments to procure the doses directly from manufacturers.
The decision of the union government came on Monday after a meeting chaired by Prime Minister Narendra Modi. in the meeting it was noted that the government is trying hard to increase the vaccination drive. Under the third phase of the vaccination drive beginning from next month, the vaccine manufacturers would supply 50 per cent of their monthly Central Drugs Laboratory (CDL) released doses to the central government. For the remaining 50% doses they would be free to supply the doses to state governments and in the open market. Manufacturers will have to make an advance declaration of the price. Based on this price, state governments, private hospitals and industrial establishments would be able to procure vaccine doses directly from the manufacturers.
The vaccination drive in India was started in a phased manner. In the first phase only healthcare workers and frontline workers were able to get vaccinated. Whereas in the second phase all people above age 45 were able to get vaccination. As per reports more than 109 million people have received one dose, and over 17 million people have been fully vaccinated after receiving two doses.
According to the Health Ministry, India reported 2,73,810 new COVID-19 cases on Monday. Total number of positive cases in the country have reached 1,50,61,919. Whereas there are currently 19,29,329 active cases in the country as of Monday.