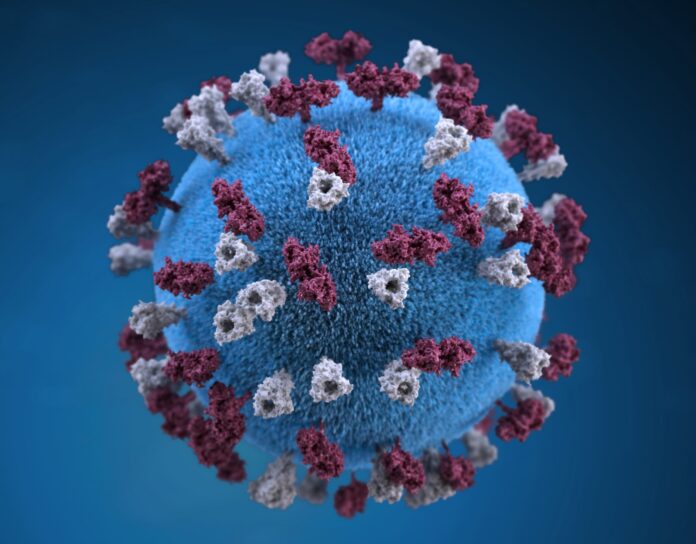 What is white fungus, causes, symptoms, and Treatment? 
Amidst the second wave of coronavirus, India reported several cases of black fungus infection. Cases and deaths related to Mucormycosis have been reported in different parts of the county. On Thursday, the Union Health Ministry asked states and Union Territories (UTs) to make Mucormycosis a notifiable disease under the epidemic disease act 1897. After some states reported increasing cases of black fungus, the Union Health Ministry on Thursday asked states and Union Territories to make black fungus infection a notifiable disease under the epidemic disease act 1897. Now, another fungal infection in Covid-19 patients has been detected. Cases of a new fungal infection, called white fungus, have been reported from Patna, Bihar. 
What are the symptoms of White Fungus Infection?
White fungus is a rare fungal infection. Recently four cases from Patna, Bihar have been reported. According to doctors, symptoms of White fungus are similar to that of coronavirus disease. While talking to indianexpress.com, Dr. Arunesh Kumar, senior consultant & head of respiratory medicine/pulmonology, Paras Hospital, gave some insights. He said that Patients with white fungus infection show Covid-like symptoms but test negative the disease can be diagnosed through CT-Scan or X-ray.
Who is at risk of white fungus?
Medical experts suggest that people with low immunity are at higher risk of contracting this disease. People with pre-existing medical issues like diabetes or those on steroids for a long time are likely to get infected with White Fungus. As per a report by Zee News, Dr. SN Singh, Head of Microbiology, Department of PMCH, just like Black Fungus, White Fungus is also more dangerous for those who have weak immunity. COVID-19 patients, especially those at oxygen support, are more prone to white fungus because of low immunity and affect the lungs.
Is this more dangerous than black fungus?
Health experts suggest that white fungus is more dangerous than white fungus. It not only affects the lungs but also affects other parts of the body, including nails, skin, stomach, kidney, brain, private parts, and mouth.
What are the Treatment and prevention?
As per reports, antifungal medicines are helping patients in recovering from the disease.
Also, doctors suggest that sanitization is very important to prevent white fungus infection. In a report by Indian Express, Dr. Arunesh Kumar says that white fungus can be caused due to low immunity, or if people come in contact with things containing these moulds like water, etc., to avoid the disease, he advises that sanitation is essential. The infection can be prevented by sanitizing the oxygen or ventilator and taking care of the medical equipment used on the patients.
In the deadly second wave of Covid in the country, infections like black fungus and white fungus are a new challenge. It is of utmost importance to follow all the precautionary measures and avoid any carelessness regarding health issues.