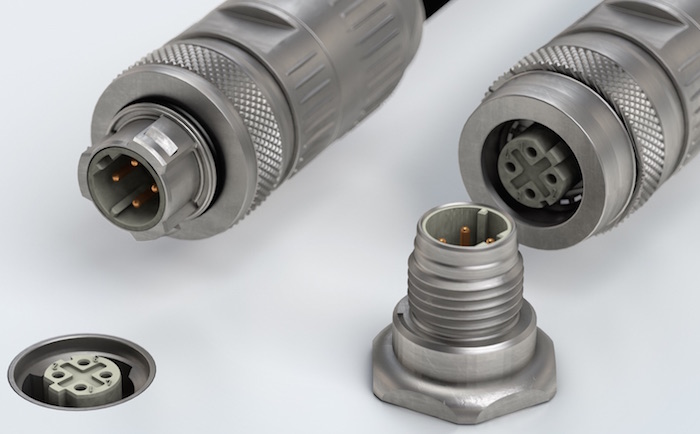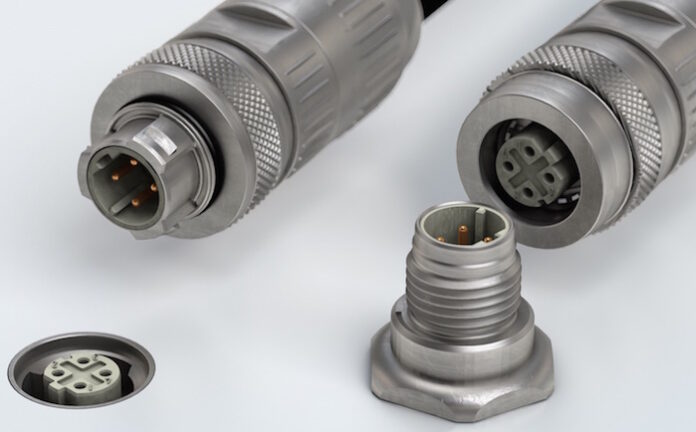 Be it the high-speed Digital or Analogue Data Transfer or the power delivery, the circular connectors are considered the best options. With the circular connectors, it becomes easier for the industries to have reliable connections between the machinery and the controlling systems. The circular connectors are quite popular in the communications and power transmissions industry, due to their rugged build quality and reliability.
The engineers also prefer the circular connectors over the rectangular connectors, as they are easy to use. That's why the military has been providing the specifications for developing Mil-Grade circular connectors. If you are willing to learn more about the benefits of circular connectors, then you are at the right place. In this post, we are going to share detailed information about the benefits of using circular connectors.
Benefits of Using the Circular Connectors
#1 – Compact Design
The circular connectors that are commonly used in industries are pretty compact. Due to the space constraints, the connectors were miniaturized. With the compact design, it becomes suitable to use in cramped spaces. Not just that, it saves a lot of space and also reduces the hassle. The best thing is that they can be customized and the size varies according to the manufacturer. As the rectangular or other connectors cannot be miniaturized, circular connectors are preferred.
#2 – Customization
The best thing about the circular connector is that it can be customized according to the needs. Be it the build quality, ruggedness, use of materials, contact pins and many other things are customizable according to the customer specifications. Be it the Military Grade connectors or the consumer-grade connectors, everything can be customized according to the connection needs. When it comes to power delivery and data transmission connectors, they will be customized according to the transmission standards.
#3 – Durability
Well, Durability and the build quality is the biggest reason why the engineers prefer the circular style connectors. With the use of high-grade plastic and metal, such connectors can stand off the extreme pressure, and the weather. When they are used in outdoor conditions where the moisture and dust may infiltrate the connections. With the rugged build, it becomes easier for the connectors to withstand extreme conditions. The connectors that are meant to deliver the power are built in such a way that minimal power loss happens and also resists water damage. That's why the Circular connector became so popular over the rectangular connectors.
Final Words
Circular Connectors have a lot of importance in the industries to connect the big machinery. With the rugged build quality and the high customizability, the circular connectors become the most popular amongst engineers. In this post, we tried our best to share detailed information about the benefits of the same. If you are having any doubts or facing issues, then make sure to share the details in the comment section.