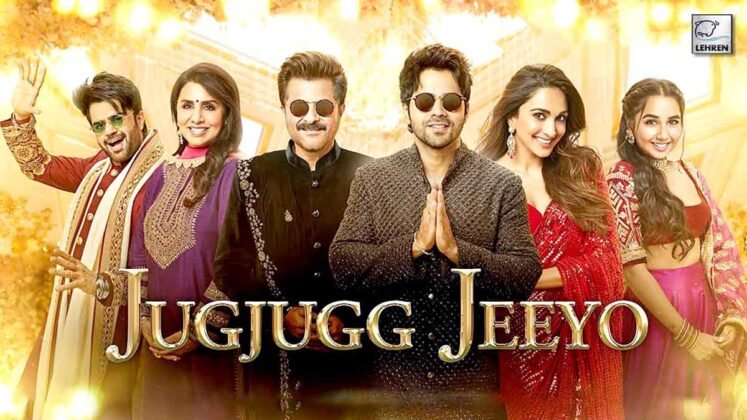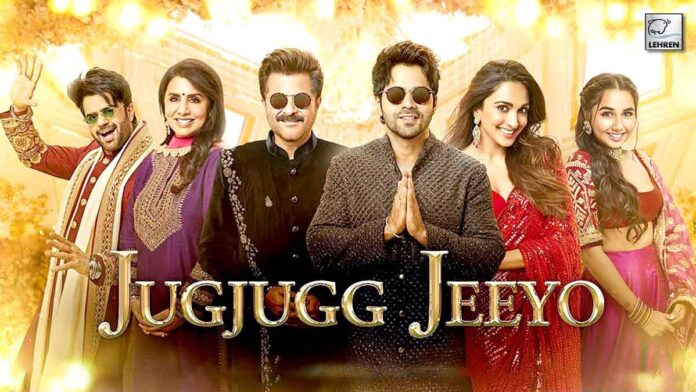 A few days ago, the movie's trailer was launched with huge fanfare and with the entire cast and this tailor was attained by some eminent Bollywood stars like Varun Dhawan, Kiara Advani, Anil Kapoor, Neetu Kapoor and Maniesh Paul. The producer-writer and actor Karan Johar were hosting this launch. Media asked Varun Dhawan about how they felt when they were a Dulha on the big screen and Varun answered that he felt very special and also told the media that he has some attachment and the emotional reason behind it.
Varun smiled and said that this is a very special movie for him.
Varun said that I had a special bond with Jug Jug Jiyo. 'This movie will always be special for me because this is the last movie where people like my friend and my brother were with me. So this movie is special and has taken place in my life. I still remember those days when we worked together and we had good times when we had a global shot for this movie. I think his blessings are with me and that's why it's precisely the most special movie'.
Recently Varun lost his driver Manoj who was the main part of his childhood. Varun used to play with him and was very attached. The actor with his heavy heart had spoken on social media about his demise and later shared another post giving tribute to him. He said 'I miss him so much and I was so attached to him. He was like my elder brother. I spent 26 years with him. He has driven Varun to Mehboob Studios in Bandra and had complained of chest pain. He was admitted to Lilavati hospital and there he lost his breath and died.