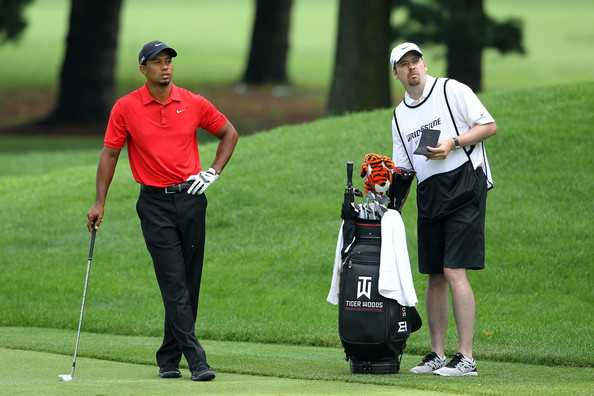 Thinking of starting to play golf? This is a great idea as it is fantastic fun, a great low-impact form of exercise and a good way to get out and enjoy fresh air in beautiful natural surroundings. Not only this, but golf can be a highly social game to play, but equally it can be rewarding to play a round by yourself. It can be difficult and daunting when you first start out, as it is not the easiest sport to pick up and play, but with a few tips and a little hard work, it should not be too long before you are teeing off with great confidence. Read on for a few tips:
Step 1: Lessons
The very first step to take is signing up to lessons with a respected tutor. The golf swing is one of the most difficult techniques to master in the sport with many separate mechanics to it. Starting with lessons will help you to correct any mistakes early on and develop positive habits. They will also be able to guide you and develop confidence so that you will soon be able to play by yourself or with others.
Step 2: Practice In The Driving Range And Putting Green
Going out onto the course can be intimidating when you first start out, and you don't want to play poorly and frustrate those around you. The driving range is the perfect place for practicing your swing and getting used to driving the ball. It can be helpful if you have somebody with you who can film your swing so that you can look for areas to improve. Additionally, don't forget to work on your short game on the putting green as there is no point in reaching the green if you can't knock down a putt!
Step 3: High-Quality Clubs
It is impossible to succeed if you are using low-quality golf clubs. Investing in professional standard golf drivers can greatly improve your drive distance and accuracy which is helpful for those that are just getting started. Every golfer needs a set of good clubs, and these will last you for many years to come, so make sure that you invest in quality. Additionally, having good quality footwear, a comfortable glove and appropriate clothing is important – be sure to check for any dress code at the club before visiting.
Step 4: Immerse Yourself
Like many sports, it can be helpful to immerse yourself in the sport, so that you can improve your knowledge and feel a part of the sport's community. You can do this by reading articles, joining online communities, watching professional competitions and by making friends at your local golf club. Golf can be a highly social sport, and when you make friends, it could help you to develop your game and give you the incentive to keep practicing.
Golf is a fantastic sport to play, but it is also one which can be intimidating and challenging when first starting out. The above tips, along with regular practice, should help you to get off to a good start and develop both your game and confidence so that you can soon start playing 9 or 18 holes.