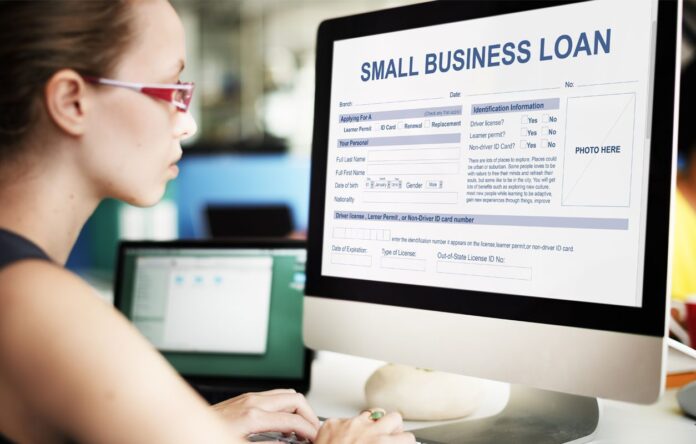 There are three questions every small business lending company wants to know: (1) how much money you need to borrow; (2) how you can pay back the loan; and (3) how they can be protected if you cannot pay it back.
Lenders want to see these questions answered in every loan application. These requirements can be categorized into four Cs.
The 4 Cs of Small Business Lending
To increase your chances of getting approved, it's important to be familiar with the 4 Cs of business loans:
1.    Character
Character pertains to your financial history. Lenders determine the character of your business by checking your credit history, specifically your credit score (FICO score). Several factors can affect your credit scoresuch as:
Total debt
Credit available
Late payments
Delinquent accounts
2.    Credibility
You can establish your business' credibility by showing potential lenders that your business is likely to succeed. There are two ways you can boost your business' credibility:
Have a credible business plan. Make sure to include financials to show that your business is capable of showing a profit to pay the loan back eventually.
Since you may have to personally guarantee your loan, good credit rating is also important. Lenders want to know how well you pay for your financial obligations.
3.    Collateral
Collateral refers to the funds or assets you can pledge to potential lenders. It acts as a "down payment" or an assurance in order to get a loan. In the event that you're unable to pay lenders back, they put your personal or business assets on the line. Some lenders even want a 100% down payment.
This doesn't mean that lenders want you to give them 100% of the funding because otherwise, you wouldn't have to loan money. However, they do want the collateral you can pledge. If your business can't provide the needed collateral, some lenders may ask you to have a co-signer – someone who can guarantee against the loan for you.
4.    Capital
Capital can be seen in your business assets. When applying for a loan, make a list of the business assets you can use to help secure the loan. However, it's hard to show lenders your capital if you just started a new business. It may help you secure the loan if you have capital assets you can contribute to the business, especially if you are expanding or adding inventory to an established business.
The value of capital assets is at fair market value. This means that the value of your capital assets won't be the same the first time you bought them. When you bought a piece of business at $30,000 five years ago, potential lenders won't give you $30,000. For this reason, credibility and collateral are more valuable to banks and lenders than capital.
If you want to know more about small business lending, you can contact SMB Compass. We help small business like yours to get the funding and advice you rightly deserve.Don't hesitate to give us a call at (646) 569-9496 or email us at info@smbcompass.com.