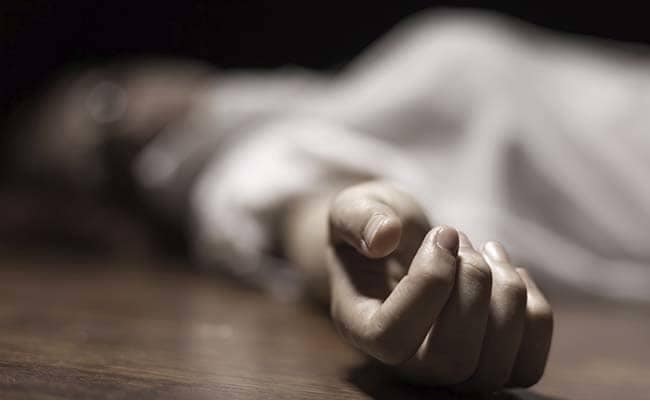 Police said they are trying to find that Saraswati Das has any connection with the three other models or not who currently died due to imagined suicide.
Today, Kolkata model attempted suicide and is dead. When her grandmother saw that she was hanging in the room, she cut the rope with a vegetable cutter and brought her down. After that she took her to the hospital and also called the police. The police team came and put her body down on the floor. They found out that she died 5 hours ago.
She is an 18 years old model and her residence is on the fourth floor. Such an incident in the city in a fortnight involving a player in the showbiz industry, all these things was said by the police on Monday. The young model, Saraswati Das, also a make-up artist, was found hanging in the room at her residence in Bediadanga, Kasba area on Sunday, the police said.
Earliest exploration mentioned that Saraswat who was a model and just started her career, received a huge number of offers, had hung herself in her room on Saturday night with her own dupatta, the statement was said by senior police.
He said that this case looks like suicide, but we are investigating what is truth behind this case. The police also investigated that saraswati had connections with the three other models Manjusha Neogi, Bidisha De Majumdar and television actor Pallabi Dey, all of them died previously after committing suicide.
A model hung herself on Saturday when her mother and aunt left for work. The police checked her call list and her social media account in connection with our investigation, the officer added.
Saraswati's father had abandoned her from the family in her childhood days. Her mom and her aunt took care of her. They both worked as helping hands, he said.