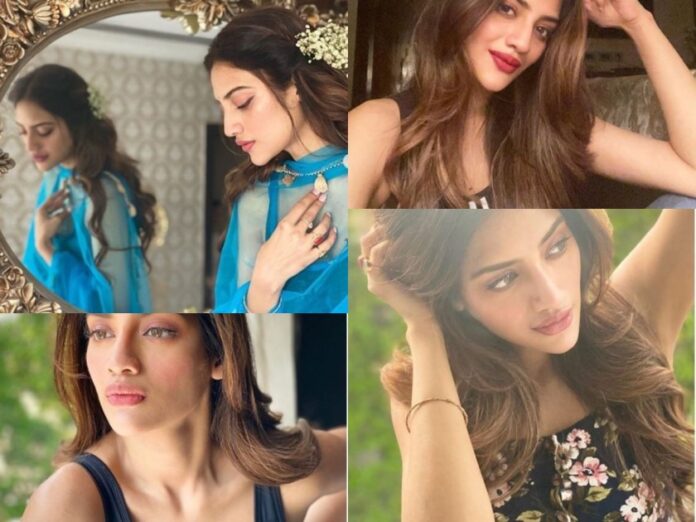 The government's decision to ban Tick Talk brings mixed reactions from both people and celebs.
Now TMC MP Nusrat Jahan has questioned the government's decision to ban the tick talk.
Let us tell you that Nusrat Jahan is a famous Bengali actress. He contested and won in the 2019 Lok Sabha elections from Basirhat on behalf of the Trinamool Congress.
Let me tell you here that amid the ongoing dispute over the border dispute between India and China, the Indian government banned 59 Chinese apps, including the famous app Tick Talk, in the country citing data security.
After the ban, Tick Talk will no longer be used in India. This app has also been removed from Google Play Store and Apple Store.
He further said, "People will have to face it like demonetization. I have no problem with the ban because it is for national security. But who will answer these questions? "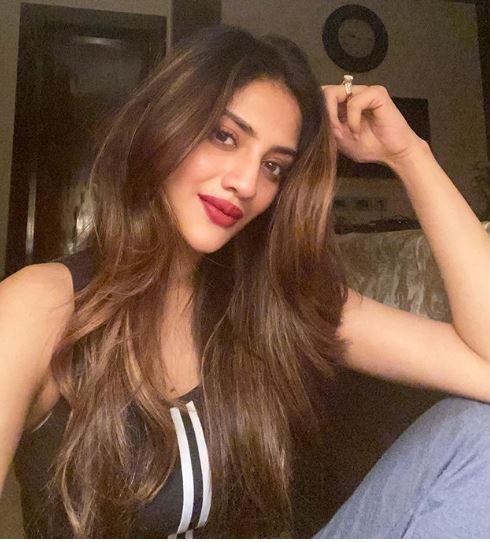 He said, "Tick talk is an entertainment app. It is an impulsive decision. What is a strategic plan? What about those who will be unemployed?"