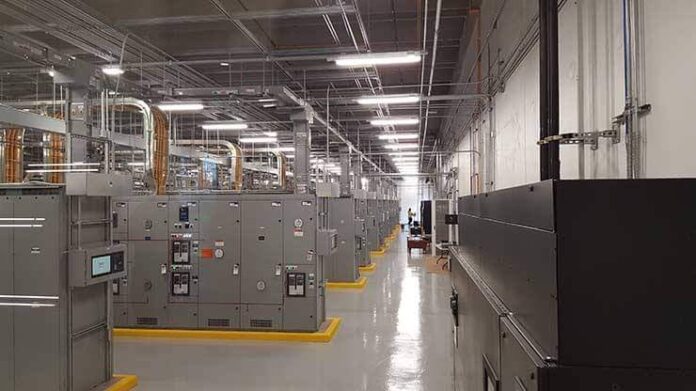 As the nation halted on 25th March 2020 for a nationwide lockdown suggested by PM Narendra Modi, the business had to pull their shutters down for what seemed like a never-ending lockdown. The prolonged lockdown got people to stay at home for a long time, and hence businesses had to rethink their business strategies according to the new normal.
Large or small, all companies had to now operate from remote places and also re-align their IT infrastructure strategies to work without on-premise access. The pandemic hence did something that software companies were trying to do for some years. It fast-tracked the process of India on its road to digitisation. Enterprises now had to adopt new ways of working and upgrade their IT infrastructures aggressively.
This made people understand that they required more data centres. Data center infrastructure was thus put to work as a large part of the workforce started working from home. Companies who had access to data center infrastructure as a service could manage and get some work managed. This also got people to accept the cloud environment as they turned to the adoption of cloud storage and accelerated to digital India.
Increase in Demand
Factors like less investment, flexibility, and ease of maintenance are reasons why there has been an exponential increase in the demand for data centers and data storage facilities. Working from home has led to tremendous traffic in services like Software as a Service (SaaS). Companies want to outsource their IT work to third party organisations who can handle hybrid cloud the work.
Even before lockdown, technological advancements like IoT, AI, analytics, Data mining, etc., have resulted in the rapid adoption of cloud and data center solutions.
Advancements in Data Center
Data centers too want to have a step ahead of their competitors and want to gain the maximum out of this opportunity. Hence, the leaders of the field are now leaving the traditional model of data centers for newer updated technology. Companies now require highly scalable data centers which offer thorough assessment, better management, disaster recovery, and fault tolerance. A fault-tolerant data center can prove to be significant in a disaster recovery strategy. The aim was to build and maintain a system in such a manner that it can backup components in the cloud and restore critical systems quickly, even if a natural or industrial disaster destroys IT infrastructure.