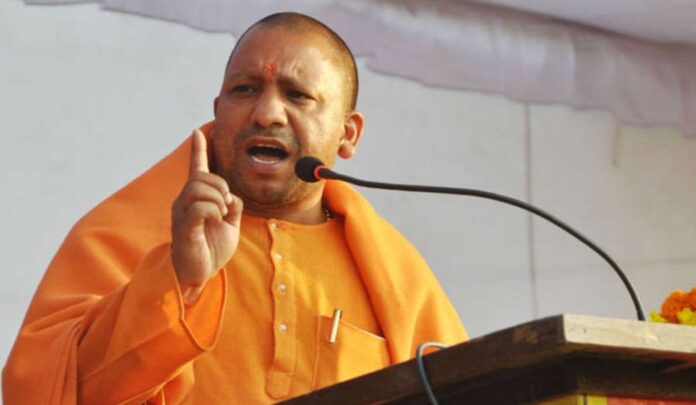 Yes, the recent defeat of BJP in the by-by-election was defeated in the elections in Gorakhpur and Phulpur.  Chief Minister Yogi Adityanath has begun screwing the officers in the province. On Friday evening, Chief Minister Yogi Adityanath convened a meeting of top officials of all departments and instructed the department to complete the pending works as soon as possible.
Order to reduce the price of sand
The officials of the mining department were ordered to reduce the prices of sand and moong in 15 days. To comply with the order, the Yogi has fixed the deadline of March 31. The Chief Minister said that the price of Maorang is above 100 rupees per feet, it should not exceed 60 to 70 rupees per feet.
CM leases class of officers
In addition to mining, the Chief Minister also called the officers of Forest and Environment, Police, and Transport Department and also put the class. The Chief Minister Yogi also warned to face the consequences of the negligence of officers in this case. In fact, it was also discussed that due to the increased prices of sand and silver, there was resentment among the general public. Because of this, people did not vote for BJP.