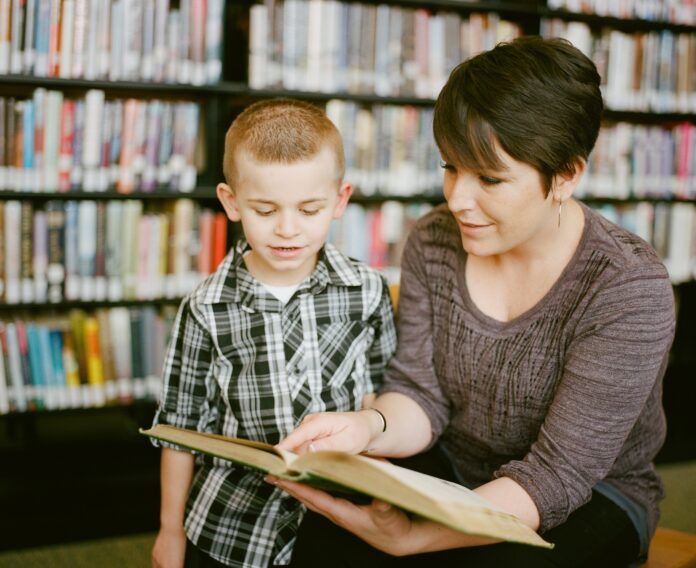 Teacher's Day 2021: What is the significance and history of teacher's day?
Teaching is a novel profession among all. Every year, on September 5, teacher's day is to honour all the teachers in our lives and their contribution to the society. Only one day is not enough to be grateful for our teachers who have guided us in our life, yet September 5 is a special occasion to show gratitude to our teachers. 
Teachers' day is celebrated on different days in countries across the globe. In India, it is celebrated every year on 5 September to commemorate the birth anniversary of the second President of India, first Vice- President, renowned scholar and recipient of Bharat Ratna, Dr Sarvepalli Radhakrishnan.
Teacher's Day History
Teachers' Day is celebrated on the birth anniversary of Dr Sarvepalli Radhakrishnan. In 1962, the first ever Teachers' Day was celebrated on 5 September. Dr Sarvepalli Radhakrishnan was born on 5 September, 1888, into a Telugu family in Tiruttani town. A brilliant student, an outstanding teacher, philosopher and statesman, Dr. Radhakrishnan is an inspiration for the teachers of the country.
He was not only limited to teaching but also served the country as the first Vice President from 1952 to 1962, and assumed the office of the President of India in the year 1962.
Once, his students asked him to allow them to celebrate his birthday. In response to his student's request, Dr Radhakrishnan denied any special treatment but suggested to his students that they could celebrate the day as Teachers' Day to recognise their contribution to society. That's how the celebration of teacher's day in India began.
Teachers are a very significant part of a society. Their contribution in building a country is irreplaceable. It is important to recognize, celebrate and be grateful for each and every teacher's efforts. The dedication teacher's put to shape the lives of others and enlighten students is a priceless gift for society. On this special occasion many events are organized at various educational institutions to celebrate this day. Students also give special gifts to their teachers on this day.