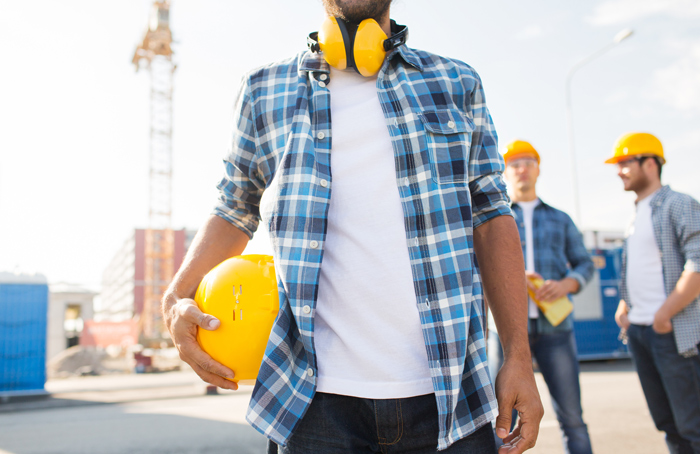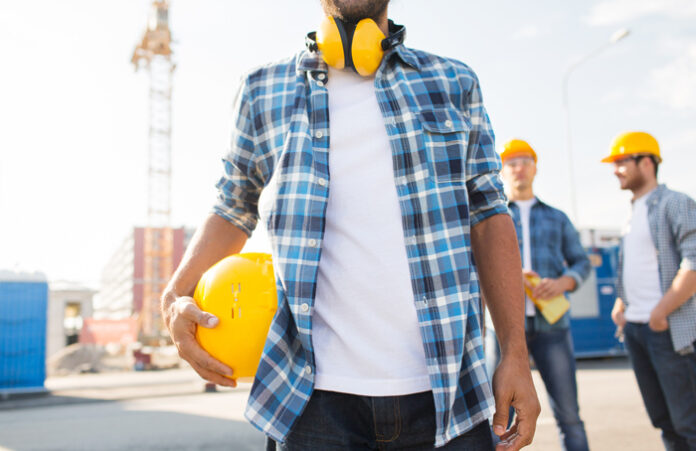 Safety training courses in the workplace is a process that aims to give your workforce with skill and knowledge to perform their work in a way that is safe for you and their co-workers also. That's a reason which Safety training courses provide an assurance of a healthy & safe workplace. As well as practical workplace safety plans contain instruction and guidelines to identify hazards, report them, and deal with this situation. The act of Safety, Health, and Welfare at Work strongly emphasizes the need to provide the employee with information, instruction, and training necessary to ensure their safety and health. Many different companies offer employee health and safety information and training, which reduce the fear of them suffering injuries or ill health. It helps them acquire the knowledge, skill, and attitude to make them perfect in the safety and health aspect of their work and instill a favorable safety and healthy culture. Thus, Safety training courses are an assurance of a healthy & safe workplace for employees. Safety training means showing a person the accurate method of doing a task and making sure that she and he can carry out the duty correctly and safely. Hence it may be formal, mandatory training such as 3 or 4 days Basic Training Course or informal on the duty training like, show a person the correct method of doing a job. And point out the risk, and that ensures the employee correctly understands and can do the job safely. All staff must be trained in safe work practices. It may contain training in the safe use of equipment, safe work practice, etc.
Experienced persons should monitor the effectiveness of any training and work practices which they provided. Young or new crew members also require extra supervision. On the employer side, it is your moral and legal responsibility to teach your workers how to perform healthily and safely before they even start to work. Some safety training courses physically learn, and some are online. All workplace safety training courses are not the same. According to different industries, business and tasks, their safety training requirements are different. Firstly when you decide on a safety training program in your workplace, your goal should be to reduce the incident and maximize alertness and awareness which keep your employee happy, healthy and productive. Safety training courses provide assurance of a healthy & safe workplace, initially identify the needs of your business, training objects and potential hazards. After that, analyze the experience and common industry hazard. Resolve which issues need to be addressed across training, and which have other solutions such as protective equipment or warning signs. And also involve your workforce in implementing, optimizing, developing, the training program. That's why the contribution of managers, supervisors and workers are very crucial. They have a best understanding of how to work gets done, where the hazard to their safety and health might be hiding.
Now, here we discuss construction safety training. All construction industries have their unique requirements and needs for safety and compliance training. Construction safety training is one of the most overlooked things throughout construction projects. In many workplaces, accidents are troublesome for workers and a headache for the HR Department. However, at the construction place accidents have the potential to be life-threatening. Construction work is one of the dangerous professions. And many accidents occur in the workplace so that's the reason you should follow the construction safety training courses or instructions. When an employee works on-site, he must mitigate the safety hazard to construction workers. Still, the worker needs to keep in mind many precautions themselves when working in such hazardous situations. There Some ways in which construction businesses can decrease workplace accidents and promote construction safety.
The worker must know their workplace like, should have training, awareness, proper documentation, communication, adequate and complete equipment's and supervision, etc. Thus, construction safety management system are essential which helps to keep workers aware of a safety issue, and they train them on these issues, discuss and communicate ways to enhance these safety training with proper equipment, and documenting these problems. That's why First Aid Training is essential for these issues. There are many organizations that conduct these training programs. The number of training hours required for every course varies, and training is available for the general public, safety personnel, and non-emergency professionals. If the general public can accomplish a first aid training program that prepares individuals to deal with common injuries, such as, back injuries, burns, head injuries. Those persons who are pet owners can take a training course that teaches them to treat common emergencies and injuries affecting cats and dogs too. These training programs are also available to teach a person to prevent and tackle sports injuries, as well as come back to emergencies that happen in the wilderness and remote locations.