Cast: Alia Bhatt, Vicky Kaushal, Soni Razdan, Rajit Kapur
Director: Meghna Gulzar
Rating: 4 Stars (out of five)
Detention during the Indo-Pak war in 1971
This spy helicopter will not attack, Do not kill 50 people alone, Nor is the lone wolf wandering alone on the snowy mountains nor does it change the passage and present the item number here for the enemies. Rather, she is a simple girl, whose extraordinary country is so extravagant because of the love and sacrifice of sacrifice! Meghna's film is based on a true story. This story is a simple girl agrees (Alia Bhatt). Who, during the Indo-Pak war in 1971, at the behest of his father, married a Pakistani soldier's boy so that he can be spied from there! How did the nation set a precedent by sacrificing its sense of self-worth and passion? Meghna Gulzar's film, Razi, is based on this wonderful biopic.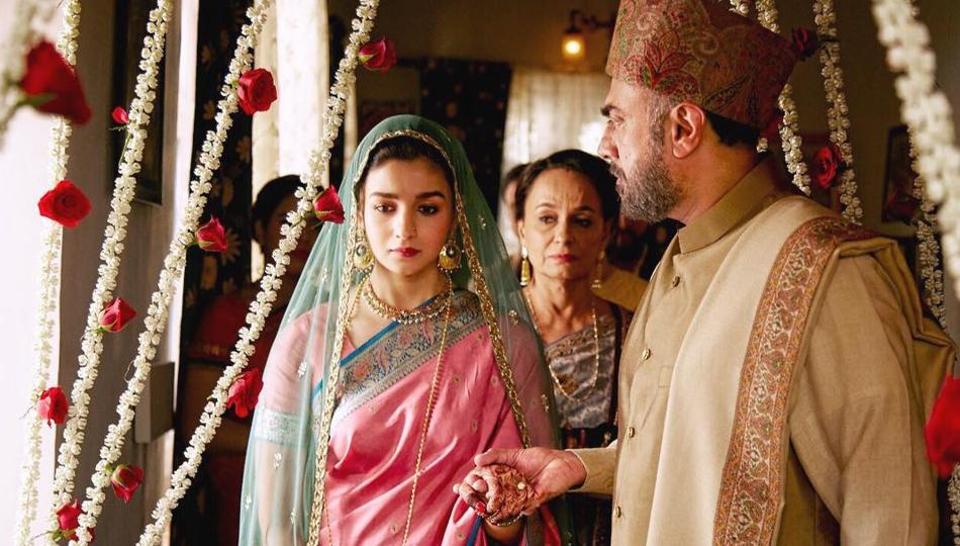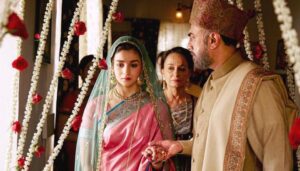 True story Script
Meghna's filmmaking concept is different. His script is literally the film's life. He researches on the script so that the viewer starts to realize that what he is saying is 100 percent true and this is the greatest achievement for a filmmaker. Meghna's half-battle was completed with a splendid and well-written script, and the rest is credited with contributing half of the battle, her efficient guidance and the powerhouse performance of Alia Bhatt.
Alia's Power House Performance
As agreed, Alia Bhatt has achieved another height in the acting world. His sense of acting has been found on a different level, which is clearly visible in his work! Apart from them, Vicky skill has also won the heart by giving spectacular performance! Apart from this, artists such as Rajit Kapoor, Jaideep Ahlawat, Soni Razdan and Ashwath Bhatt have also done their own role. Shishir Sharma portrays the film as a Pakistani Brigade! There was less likelihood of music in the film, but as much as it is, it is auspicious. Cinematography is also a strong side of the film and that is what cinematographer Jai Patel has done well.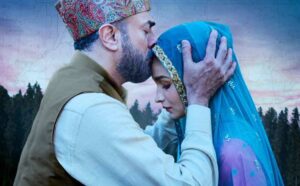 The extraordinary story of an ordinary girl 
Overall, it would not be wrong to say that there is a stronghold of Meghna Gulzar in every department of the film, which also comes in the frame rate frame! This film must be seen for an indomitable courage and extraordinary patriotism, which Meghna has done very beautifully on the big screen.