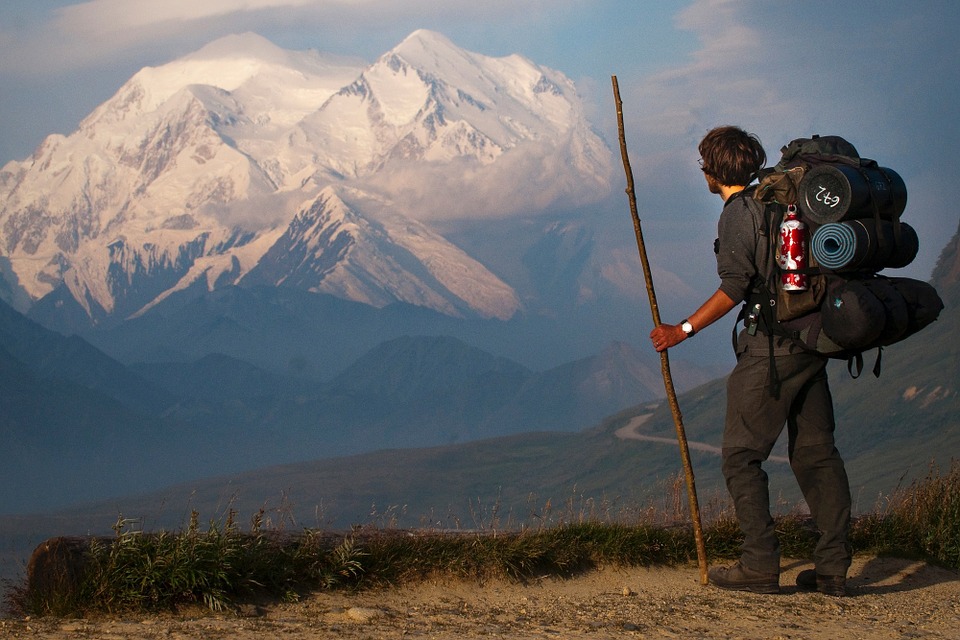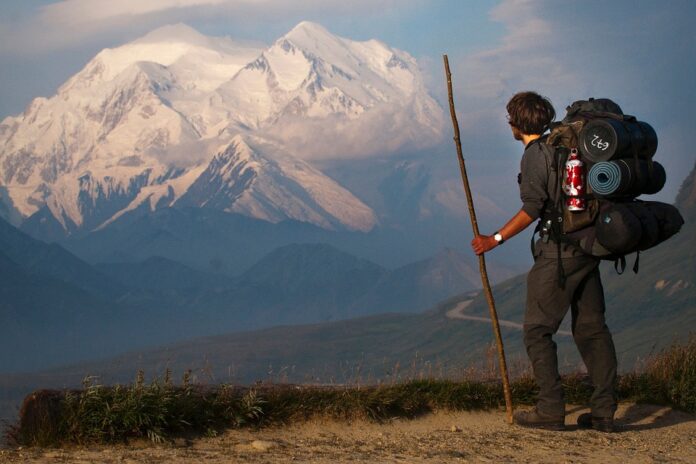 It is great to get out into nature and experience the sights, sounds and smells. But if leisurely hikes make you bored. You might want to try adventure trekking. Getting off the beaten trail brings a whole new element to your wilderness experience. It is best to follow along with some experts first, but eventually, you might want to blaze your own trails. If you are careful and take all the appropriate precautions, the only other thing you will need is the right gear. Here is a list of some of the most essential items to take along.
Dry Bag: You can't bring many things with you, but what do have, you want to keep dry. A dry change of clothes can be the difference between life and death. And so can your phone and fire-starting gear. You can find many dry adventure bags from Feel Free Gear. A dry bag is essential.
Hammock: If the weather is agreeable, the simplest way to get some dry sleep is in a hammock. Hammocks can be extremely lightweight and easy to set up.
Fixed Blade Knife: When you can't bring a lot of gear, you can get a lot of work out of a knife. Especially one with enough mass to hack through the brush. There are different styles, such as Bowie, kukri, parang, or basic machete. But as long as you get one with good steel, you will get by just fine.
Breathable Clothing: There are many different high-tech materials available. But what you are looking for is under layers that breathe and dry quickly. Along with this, you should have a light waterproof shell, at least a jacket. You should also have good-quality socks and waterproof, lightweight hiking boots.
Compact Gas Cooker: The smaller, the better, as long as it features a large enough base for a 20 cm pot. Boiling water is often critical.
Tarp: The simplest shelter is a tarp; if you are traveling light, you don't want to carry a tent. A 4×4 meter tarp made from rip-stop nylon will weigh hardly anything at all; make sure it has grommets to attach ropes.
Rope: A lot of adventure traveling involves ropes so it is likely that you will have plenty around, but if not, ropes are usually essential at some point. You should have ropes, cord, and heavy monofilament along with you. They all have their uses.
Fire Starter: Camping is infinitely better when you can make fire. A magnesium-based fire starter stick is a good backup. But bring some regular butane lighters too. They are usually all you need.
First Aid Kit: If you are doing adventuring right, you will get some cuts and bruises. A first aid kit is essential to bring along; how big a kit will depend on you. But make sure there is plenty of material for bandages, alcohol, medical tape, tweezers, a compression bandage, and a magnifying glass that can double as a fire starter.
The only other thing you need to bring is energy and enthusiasm. Make sure you take all reasonable precautions, check the weather, and have a good plan in case you get separated from your group.