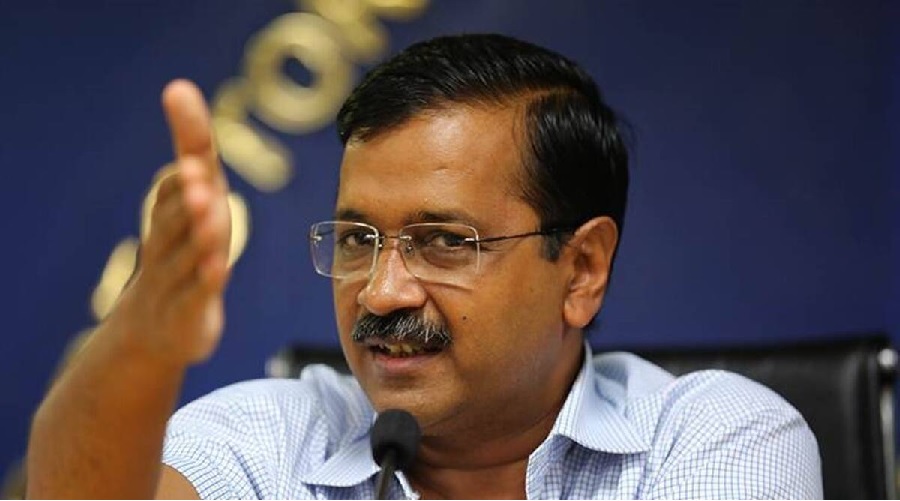 The Delhi government on Tuesday imposed a night curfew from 10 PM to 5 AM due to rising corona cases in the city. The night curfew will continue till 30 April. In the last 24 hours, 3,548 fresh Covid cases with a test positivity rate of 5.54 per cent has been the national capital reported. According to the government data there were 15 coronavirus related deaths during the same 24 hours.
According to Chief Minister Arvind Kejriwal, on April 2, Delhi is undergoing the fourth wave of COVID-19, but a lockdown has not been considered yet. The "sudden increase in Covid-19 cases" and "high positivity rate" meant a night curfew was needed, the Delhi Government said in its order.
Here are some essential services to be allowed during the night curfew
There will be no restriction on traffic movement
Private doctors, nurses, paramedics and other medical staff will be allowed on the streets with valid ID cards.
Police, home guards and individuals in civil defence, fire and emergency services and journalists are exempted from the restrictions on the production of valid identity cards.
Pregnant women and those needing urgent treatment are exempted from the restriction
commuters travelling to or from the airport, train and bus stations will be allowed on the road only if they produce their tickets.
People going for covid 19 vaccinations will be allowed with e- passes
Shopkeepers selling essential goods like groceries, fruits and vegetables, dairy and milk booths, meat and fish and the movement of essential services will be allowed with e-passes.
Any person who is found violating the night curfew, can face charges as per the provisions under section 51 to 60 of Disaster Management Act, 2005, Section 188 of IPC and other applicable laws said the government in its order.
Due to the surge in covid cases in the country, many other states have also imposed night curfew. States like Maharashtra, Rajasthan, Odisha, Gujarat and Punjab have imposed night curfew to check the surge in Covid-19 cases. Maharashtra has announced a weekend lockdown and a tough 8 pm to 7 am curfew whereas in Rajasthan night curfew is from 8 pm to 6 am.
On Monday the daily covid cases crossed 1 lakh mark for the first time since covid pandemic.