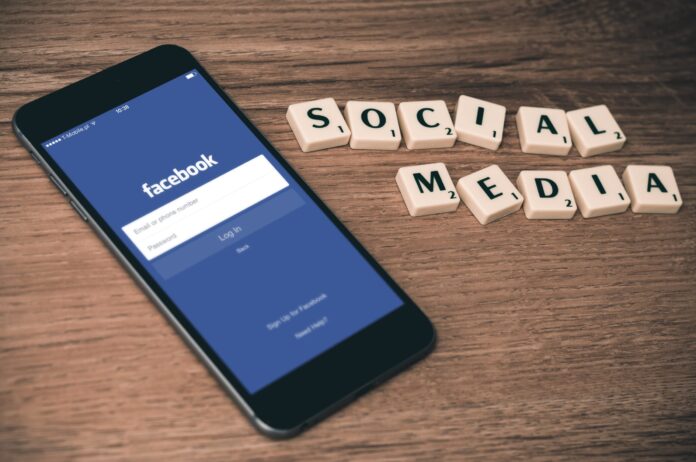 Mark Zuckerberg loses billion of dollars hours after Facebook outage
Social media giant Facebook's CEO Mark Zuckerberg's personal wealth fell by over $6 billion in a few hours after the Facebook global outage. This resulted in bringing him down a notch on the list of the world's richest people. Facebook, WhatsApp and Instagram went dark at around noon Eastern time (1600 GMT) and reconnected to the global internet late on Monday afternoon, nearly six hours into an outage that impacted more than 3.5bn users worldwide. According to website monitoring group Downdetector it was the largest such failure it had ever seen.
Facebook's founder Mark Zuckerberg apologised for the "disruption" caused due to some internal technical error. In a tweet, Facebook wrote, "We're aware that some people are having trouble accessing our apps and products. We're working to get things back to normal as quickly as possible, and we apologize for any inconvenience".
WhatsApp, too, tweeted: "We're aware that some people are experiencing issues with WhatsApp at the moment. We're working to get things back to normal and will send an update here as soon as possible. Thanks for your patience!"
According to the Bloomberg Billionaires Index, the outage has cost Zuckerberg the fifth position among billionaires. Now, he stands with $120.9 billion in sixth place, behind Bill Gates. The outage was the second blow to the social media giant in as many days after a whistle-blower on Sunday accused the company of repeatedly prioritizing profit over clamping down on hate speech and misinformation.