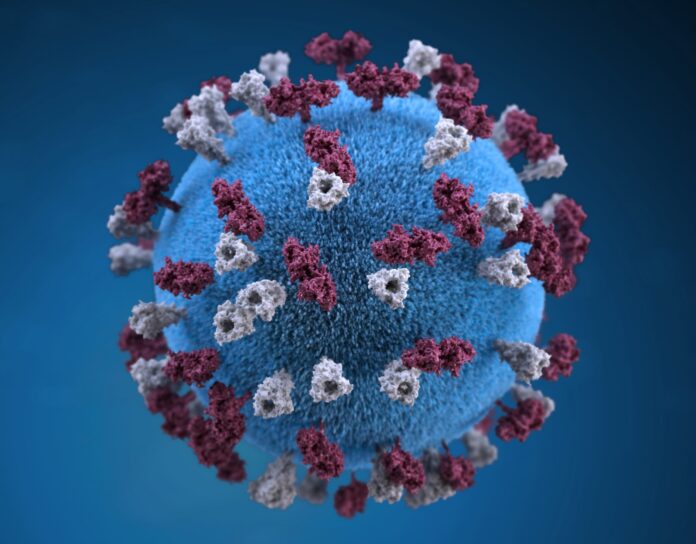 Is the 3rd Wave of Covid-19 Inevitable in India?
With decreasing numbers of corona positive cases, the second wave of corona is now on a downward trend in India. Experts suggest that the second wave of Covid-19 will decline in the country by July 2021. However, there are rising concerns about the third wave, will there be a third wave? How can it be avoided?
Possible factors that can lead to the third Wave?
As the country is re- opening gradually after the disastrous second wave of the pandemic, experts are warning against the factors which could lead to the future waves. In a virtual interaction with news agency ANI, The All India Institute of Medical Sciences (AIIMS) Delhi's Assistant Professor, Dr Neeraj Nischal highlighted two important factors on which future waves will depend. One is virus-related and the second is human-related.
Experts suggest that mutation of viruses is beyond control. A mutation is a change in the genetic sequence of a virus. As the virus replicates it undergoes changes which result in new strains. Some strains die out while the more effective ones survive and which may be more or less effective. So one possibility of future waves is due to virus mutation.
Experts warn if there is lack of sincerity in following Covid related protocols, the pandemic situation can become worse. Not following Covid appropriate behaviours was one of the main factors in the rise of the second wave in the country.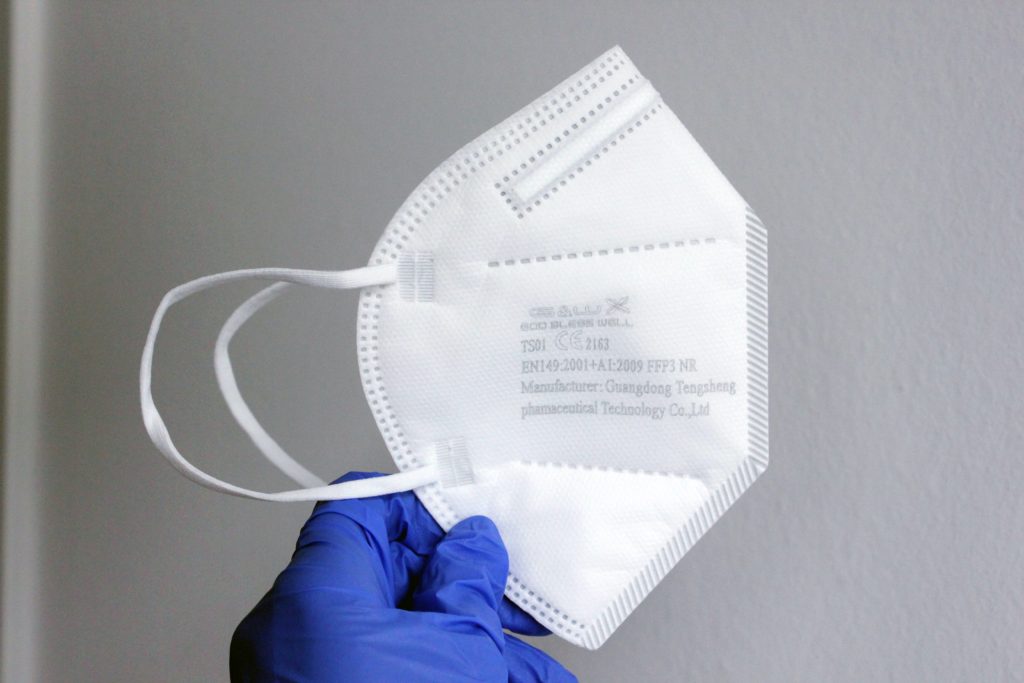 Will India see the third wave of Coronavirus?
Different opinions are coming regarding the impending covid-19 third wave. On Saturday, AIIMS Director Randeep Guleria warned of the impending Covid-19 third wave that may hit India soon, in about six-eight weeks. Guleria explained, "If Covid-appropriate behaviour is not followed and crowding is not prevented, the next wave of the viral infection can strike the country in the next six to eight week."
In another study by IIT Kanpur, it is suggested that the third wave of Covid-19 is expected by September to October this year. Also in a report by Times of India, Top virologists and domain experts have insisted there is no scientific basis to suggest a fresh surge would hit anytime soon. Dr Vijaya, virologist and retired IISc professor of microbiology "there is no scientific data or any technical basis to predict a fresh surge, "However, what we need to be careful about is the possibility of the receding present wave getting aggravated by people throwing caution to the wind."
However, domain experts suggest that following covid appropriate behaviour and vaccination will prove an important tool in the fight against pandemic. Wearing masks, maintaining social distancing and getting vaccinated are the best ways to stay safe and win the fight against covid.