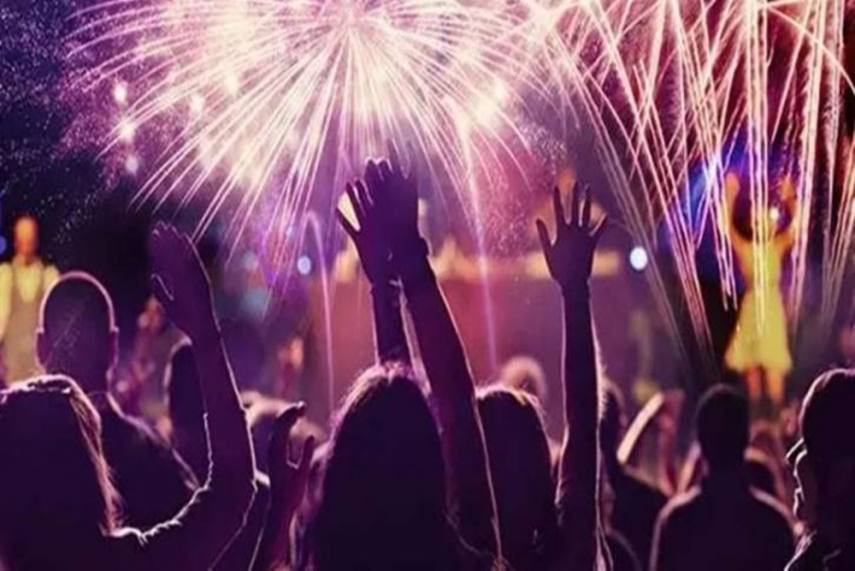 After 20 cases of new mutant coronavirus strain were reported across the country the restrictions on public events are increasing. As a precautionary measure, the Delhi government has announced a night curfew to restrict the New Year celebrations.  No public gatherings will be allowed in Delhi on 31 December and 1 January between 11 PM and 6 AM. The Home Ministry had urged the states to ensure proper precautions are taken to stop the spread of coronavirus. The centre had also asked the states to consider a series of restrictions especially during the New Year celebrations after some cases of new mutant coronavirus strain were reported across the country.
The new strain is believed to be significantly more infectious and fast spreader.
In the night curfew imposed by Delhi Disaster Management Authority (DDMA), more than five people will not be allowed to assemble at public places and no New Year celebration events, congregations and gatherings at public places will be permitted from 11 pm of 31 December to 6 am of 1 January, and 11 pm of 1 January to 6 am of 2 January. The night curfew is only for gatherings at public places, the government's order doesn't say anything about celebrations at private places. According to reports, inter-state and intra-state movements of people and goods will not be affected during the period of curfew.  Also, there will be no traffic restriction within Delhi or at the borders. There are special instructions for Restaurants and bars. They have been asked to host not more than 50 percent of their capacity. After 10 pm, music will be allowed but up to only the permissible noise limit. Also, there will be limited parking available at Connaught Place (CP) and parking at unauthorised locations will result in towing of vehicles.