The modern young generation is very fond of technology and they use different sort of cell phones and gadgets connected to the internet. However, the accesses of the cyberspace on children devices enable them to use plenty of social media apps that are also known as the dating apps and connect kids and teens online with the people to whom they have not met in real –life.
These apps are full of fun and provide free services such as making audio and video conversations, chat conversations, text messages, and shared media files such as photos and videos and also enable a user to send WhatsApp and Facebook Voice messages. Young teens over the last few years have adopted such kind of instant messaging apps that is been developed purely for dating purposes.
Therefore, the contemporary instant messengers attract teens to use it for free and ultimately teens may get involve into wrongdoing that can exploit their innocence and often trapped by the cyber predators. Therefore, parents have to look after their kids and teens to protect them from online dangers and the use of dating apps.
Online dating apps & its Dangers
There are the number of social networking apps that are also known as dating apps where people get involved in conversations by visiting each –others profile and then meet with each other in real –life. When it comes to adults all the dating apps such as Tinder, Yahoo, Line, Vine, Instagram, and Snapchat are commonly known as the dating social media platforms.
On the other hands when kids and teens get their hands on these apps they want to explore the people and want to make friends online and they finally get involved in dating without knowing the credentials of their supposed boyfriends and girlfriend such as their real name, living place, age and profession. Ultimately, there could be the number of drawbacks they have to face at the end of the day. Let's discuss the dangers of the online dating apps and its dangers for teens.
Dangers for teens using online dating apps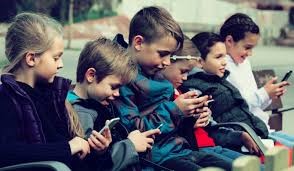 There are plenty of dangers using the dating apps and young kids and teens may be trapped by the cyber predators that are always looking forward to hunting teens and kids. There is the number of dangers in terms of teen's security and their interest towards the bad habits.
Cyberbullies    
Online bullies are everywhere even on the social media platforms or dating apps. They only want to humiliate their target using sexual and abusive language and they threaten young kids and teens for no reasons. They sent the edited form of teen's photos that they have shared earlier on their profiles and make fun of them. It really goes to the heads of the teens and they may be got depression, anxiety and even try to commit suicide in a few cases reportedly.
Stalkers
They are the ones who use dating apps to trap young teens for sexual motives rather than to have a serious and honest relationship. So, young teens mostly cheated by the stalkers once they have trust on the stalker.
Pedophilias
They usually chase young kids online and then got phone numbers, home address and complete name and then chase young children in real-life and abused them.
Sexual predators
Sexual predators are very dangerous who trap teens online and become friends or pretends to be lovers of the target. Once the young teens got tapped and meet them in real – the life they rap them and make them addicted to the drugs and even in most of the cases teen have lost their lives.
Bad habits of one night stand
One night stand or commitment is the rising foolish phenomenon that has been prevailed in the young generation worldwide. All the teens who believe in it tend towards uncommitted sex and often lose their self –respect and become a victim of gang rap and other horrific incidents by using the dating apps.
Health issues    
The excessive use of the technology in the shape of dating social platforms turned teens to lose their health such as lack of sleep and then sleeping disorders.
Protect teenagers from online dangers and dating apps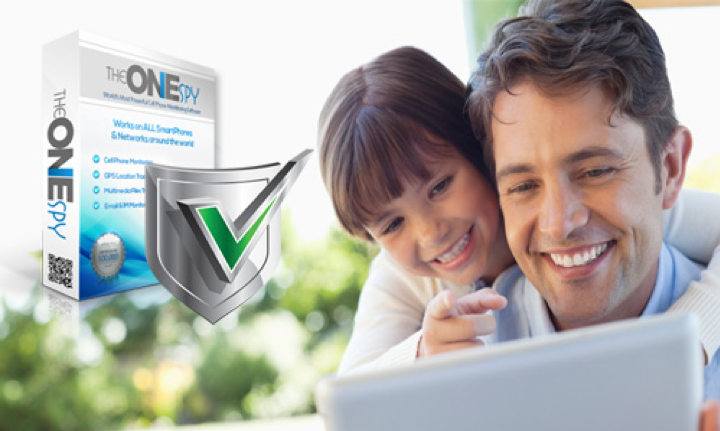 You can protect your kids and teens with the help of android monitoring software that enables you to get access to the target device and get to know what sort of activities they are doing online. All you need to do is to install the cell phone spy app on your kids and teens device. it will empower you to monitor the dating apps installed on the target phone and you will be able to use IM's social media to view dating and social media apps logs. You can view text messages, chat conversations, shared media files, audio and video conversations, shared photos and videos and Voice messages with the complete time stamp. Parents will come to know who kids and teens making conversations and what sort of plans they have made online using dating apps.
Conclusion:
Protect your kids and teens from online dating apps and from its dangers with the help of hidden spy app for android.