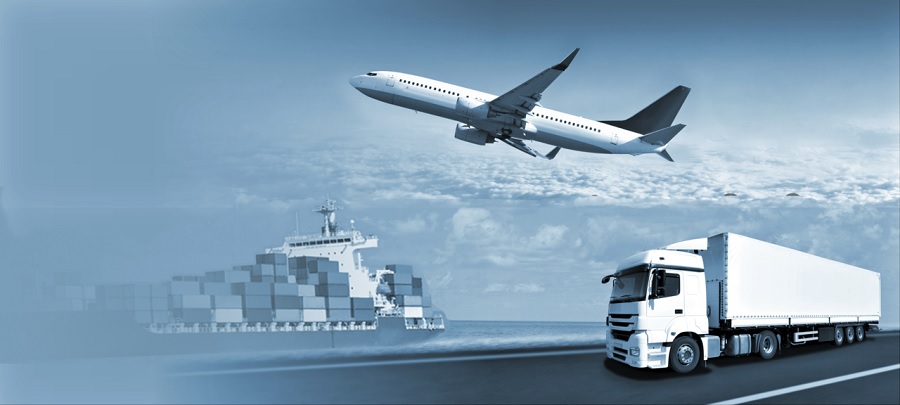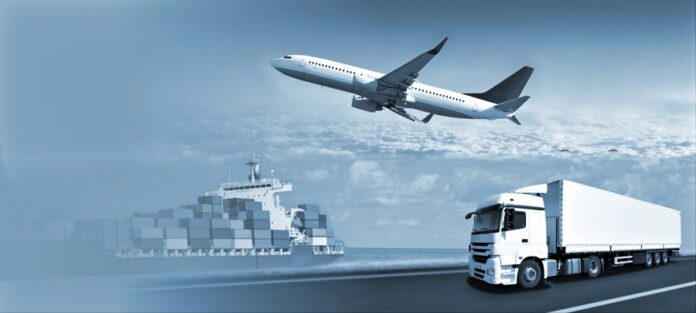 Body
Logistics services may be needed to ensure efficient and fast delivery of goods from one place to another. It can be the transportation of raw materials and components to production lines and finished products to warehouses or customers. Businesses require efficient delivery of goods to stores or customers as well. Those transporting goods across the border especially need professional assistance from cargo shipping companies.
With logistics companies, organizations also get better inventory management, which means they keep the right amount of goods in stock and control inventory levels. They also optimize logistics processes to ensure maximum efficiency and reduce logistics costs.
What criteria should be considered when choosing a logistics company?
To trust a logistics company, it is crucial to consider several factors such as reputation, experience, availability, technology, quality standards, and cost of services. Here are some tips to help you select the best logistics solutions.
Check the company's reputation by reading reviews from other customers. You can also ask for recommendations from trusted people who have used logistics companies.
Look for a partner with experience in your industry or the type of product you need to transport.
Give preference to those companies that can cover all your logistics needs. For example, they can arrange sea transportation, shipping by air freight, delivery by rail, or land transport if necessary. They always take into account the circumstances and act according to the situation.
Technologies expand opportunities and reduce costs. Select a partner that uses the latest technology to manage its operations. Technologies such as GPS tracking, real-time data sharing, and automated systems can increase efficiency, reduce errors, and improve visibility into your supply chain.
Compare several logistics companies' prices to ensure you are getting a fair price for the services you require. However, don't compromise on quality for the sake of saving money.
In 2023, it is essential to maintain the highest standards to remain competitive. A partner delivering goods to the warehouse or consumers must adhere to quality standards such as ISO 9001 or similar. You should be able to get answers to your queries on time, so pay attention to professionalism and the availability of technical support. One day, it could be crucial.