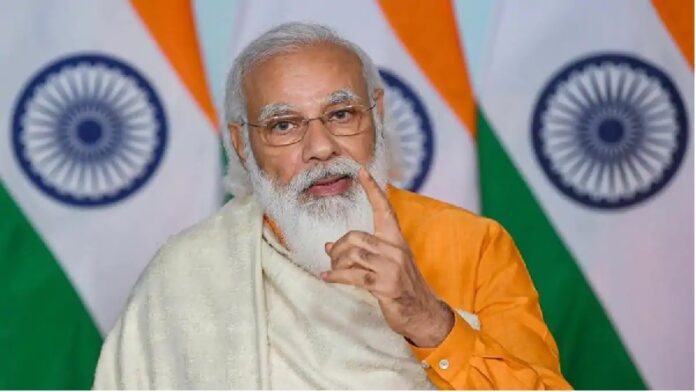 Prime Minister Narendra Modi will be launching the National Common Mobility Card service on the Airport Express Line on 28 December. The national common mobility card, which is also known as the 'One Nation One Card' is an inter-operable transport card that will allow passengers to pay multiple kinds of transport charges, such as metro and bus services, through a common card.
The NCMC will be launched by Delhi Metro Rail Corporation (DMRC) for metro travel on the 23 km long Airport Express Line from New Delhi to Dwarka Sector 21 on December 28, 2020. This is an automatic fare collection system. The service will facilitate passengers to use their mobile phones to enter or exit a metro station on its corridors. The card will allow cardholders to pay parking charges, toll taxes, retail shopping, as well as withdraw money through a single Card only. In DMRC's upcoming Delhi Metro Phase-IV project, the Automatic Fare Collection system will fully accept the National Common Mobility Card. This can also be used in any city across the country.
The step is beneficial for commuters who use public transport daily, as this will allow them to pay the fare for the bus as well as the metro through a single Card. One of the best advantages of the card is that it allows passengers to enter and exit the metro lines with their phone's help. Many countries around the world, such as South Korea, use the same system of AFC.
Currently, in the Airport Express Line of Delhi Metro, passengers have to collect a QR code from the counter. In the future, such QR codes will be generated on their mobile phones to cross the gates, which will make the process more convenient and time-saving. This inter-operable NCMC card is a blessing for people who use public transport daily.