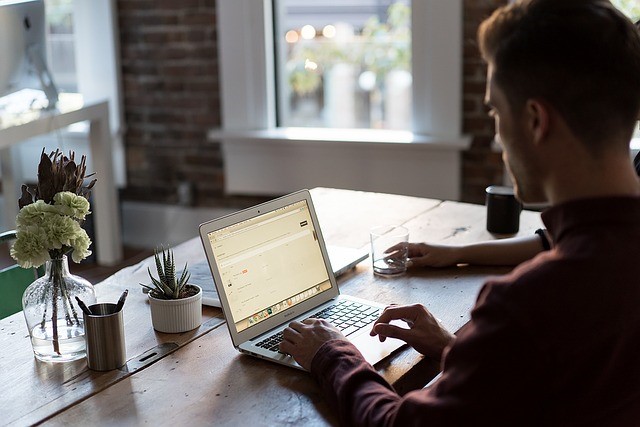 Online reviews are an essential and important part of today's business. With the increase in the digital world, consumers tend to trust a business which has a positive review rather than a one which does not. Reviews reflect a true relationship between a business and a consumer. It clears the doubt of your potential customers and helps you understand their need. With the increase in social media platforms and Google's SERP (Search Engine Results Pages), online reviews have gone from being just reviews to being a crucial advertisement platform. They have the potential to make or break a business. 88% of consumers read online reviews to determine the quality of a business. While you may be scared of getting a negative review or a one-star rating, there are countless benefits of online reviews.
Here are five undeniable benefits of online reviews:
Ranking: Ranking and ratings are important for your business as much as the advertisement. When your customer reviews your brand, they increase the number of SEO (Search Engine Optimization) keywords associated with your brand. This helps you rank better among your fellow competitors. Being mentioned on social media will also improve your SEO ranking making sure your name comes first when someone Google about your service. Not only with Google, but other review websites will also rank your business. Getting more reviews adds new and fresh content to your name, which also improves your SEO. When your customer Google's your brand name, he would be pleased to see the reviews and your website at the top of the list.
Feedback: Feedback is an important and efficient way to grow your business. It makes you understand your business needs from the point of a customer. After all, they are the one who is using your products and services. Online reviews help the customers by giving them a platform to appreciate or criticise your services. While appreciation may help other potential customers, criticism shows where you need to work in your business. If a particular product has a lot of good reviews, you know the taste and choice of your consumer base. In the same way, the disappointment of a certain product or service makes you understand the expectation of your business. While a negative review is harmful, replying and solving the problem sets a good impression of your brand.
Click-through Rates and Sales: Click-through rates are the number of people who actually click on your website after searching for it. While online reviews increase your ranking, they also increase your click-through rates. Customers tend to trust those businesses which have a good amount of online reviews. Having a good ranking and online reviews would make people visit or browse your website for products and services. Some of these people would turn in your customers thereby increasing your sales. Online reviews convince customers to buy your products. It makes them trust a business because it is recommended and appreciated by other customers.
Customer Loyalty: While online reviews might bring you, new customers, it also important to keep your existing customers happy and satisfied. A customer who has been associated with your brand for long would prefer your brand over others. Giving your existing customer a platform to appreciate or suggest new ideas would give you a greater insight into the consumer demand. It would give them a personal touch and make them feel like you genuinely care. The negative reviews will also help you turn an unsatisfied customer into a loyal one by being quick in replying and providing a solution. Loyal customers are the best word of mouth advertisement as they completely trust your business.
Free Advertisement: Word of mouth advertisement is one of the oldest forms of advertisement. Online review generation is the modern word of mouth. You would probably trust a business more if it is recommended to you by your family or friends. Consumers tend to trust the personal experience of a business whether is it from known people or strangers. Online reviews work as a free advertisement by providing an authentic experience of your brand to potential customers. They also provide your business with the kind of exposure that would be very difficult through brand advertisement. Your product, services, and authentic reviews are there for the world to see without too much effort from your side.
Making your customer review your business can boost your brand name. It makes you ahead of your competitors and increases your sales. Reviews are an important and crucial part of business development.