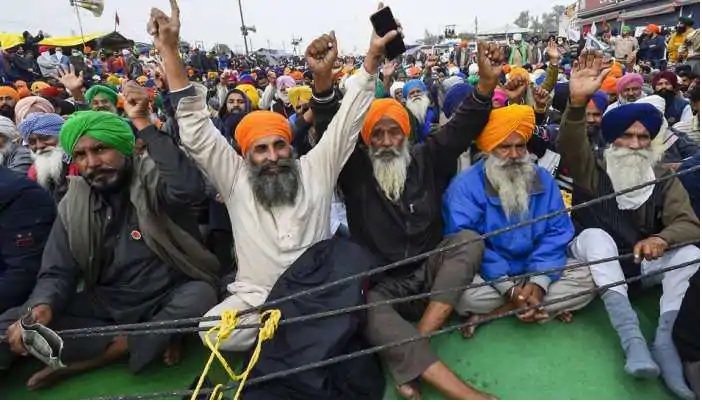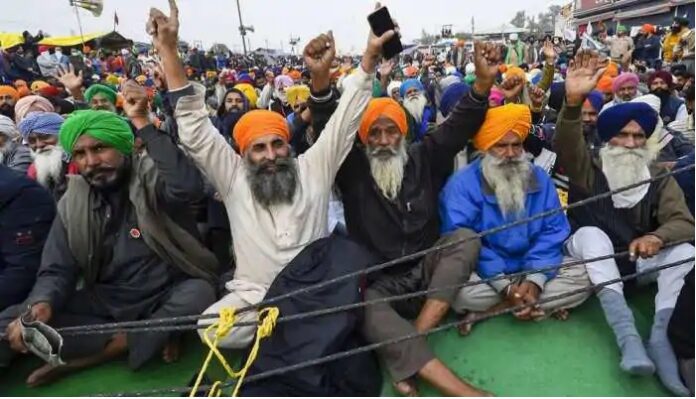 As the protest against farm bills escalates, farmers announce a 9-hour long hunger strike today. Leaders of farmer unions planned to accelerate the protest by calling for a one-day hunger strike. Delhi CM Arvind Kejriwal also came in support of the protest and said he would fast along with farmers. Anger against the three central farm legislations has started this protest. For the last two weeks, thousands of farmers from Punjab, Haryana, Rajasthan, and Uttar Pradesh have protested against the laws. They have been demanding the repeal of laws and guarantee of minimum support price. The Centre is refusing to take back the laws but is ready to give a written assurance on MSP.
Agriculture Minister Narendra Singh Tomar on Sunday accused the opposition of running propaganda and misleading farmers against the new farm laws. Whereas farmers' fear of exploitation by these new laws is still on. They do not accept the three new legislations — Farm Services and The Essential Commodities (Amendment); The Farmers' Produce Trade and Commerce (Promotion and Facilitation) and The Farmers (Empowerment and Protection) Agreement of Price Assurance. Farmers believe that removing the mandi system will bring an end to the assured procurement of their crops at MSP. Also, the price assurance legislation may offer protection to farmers against price exploitation, but do not prescribe the mechanism for price fixation.
Leaders of the ruling party are accusing the opposition of misleading farmers against the laws. Whereas opposition parties have been criticizing the government over the handling of the protests. Farmers are determined to fight for their rights. Despite police brutality and other difficulties, thousands of farmers have been protesting since late November. A petition to repeal the laws was filed on Friday in the Supreme Court by the Bharatiya Kisan Union. The supreme court has already issued notices to the centre on a batch of petitions challenging the laws.
the government argues that the laws will benefit farmers in the long run, but small farmers fear that once big corporate players enter the market, they will lose guarantees on prices.
In a democracy, passing bills, without much discussion, which will affect more than half of the population, is unacceptable. Farmers cannot trust the government with these laws, and Despite several rounds of talks with the government, they have said the agitation would continue till the new laws are scrapped.