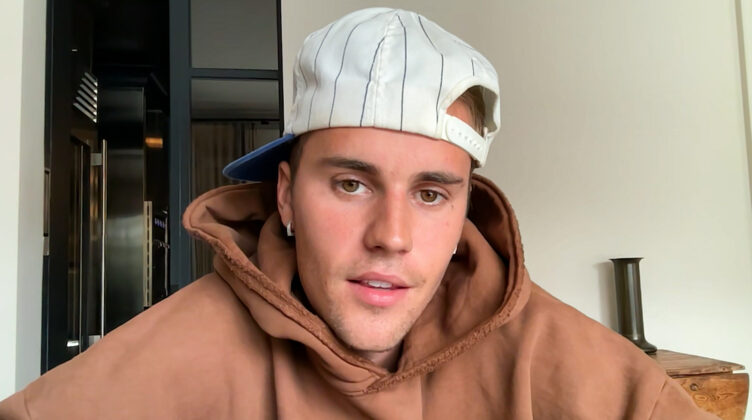 Justin Bieber, who is one of the most popular singer, shares the news of his halfway facial paralysis through the video.

Famous singer Justin Bieber has posted a video about his condition which he was going through. The singer-musician specially made a video for the fans, days after he finally showed his face and was diagnosed with Ramsay Hunt Syndrome. 

Justin shared his video on Instagram story. The young 29 years old singer said that he is slowly recovering from the extraordinary medical condition which has resulted from his face being paralysed. 
The singer shared how his life is going on after paralysis. He said that he's feeling even better and through all of the annoyance he have root comfort in the one who designed him and knows him too. Justin tweeted this on his Twitter account. 

'Now I am facing the darkest side of my life but I am sure very soon I will come out from the darkest phase. I know Jesus is with me', Bieber wrote this line. 
He has also shared the video of his facial expressions and said he was unable to move due to medical conditions. He said 'I cancelled all my shows, I am not physically fit and not able to move' he said. 'I am just taking rest these days and will certainly get back to a normal life, so that I can do what I am born to do'.