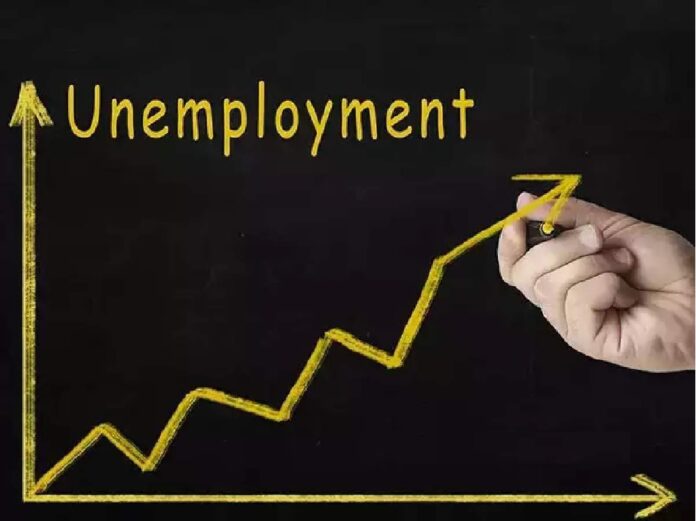 Educated unemployment is on the rise in the COVID-19 era, which is why educated thieves are now becoming a reality. Currently, many cyber crimes are happening on a daily basis. This includes ATM card withdrawals, Google Pay, Paytm, Phone Pay as well as many other irregularities through online banking. Many people are falling victim to this online fraud.
According to the Cyber police, about 200 crimes are reported in one day in one city and many crimes are not reported. This is because of the confusion among the people or the fear of climbing the steps of the police station.
That mean there are many victims of cybercrimes but due to so-called reputation in society, they do not come forward to register an offense. Most of the victims are students of the age group of 14-25 years old. Then the housewives and then the working professionals. They become victims in the name of online banking, fake calls, bitcoin,
crypto currency and investment in the international market. Currently, these online frauds are also being perpetrated through fake advertisements, Facebook account cloning, Google business and as well as through fake websites and home grocery delivery services, etc.
There are many incidences in which people have paid online money for massage services or for online dating which are absolutely fake. For preventing cyber frauds, one should never do online transactions unless and until it is verified and done on the authentic platform. Also, we should not give access to database to the various mobile applications to prevent spoofing. Mainly housewives should avoid sharing the details of Debit Card or Credit Card. The money which is lost in online fraud is not recoverable if it's not reported in first 12 hours. Do not fall for such online scams and be aware.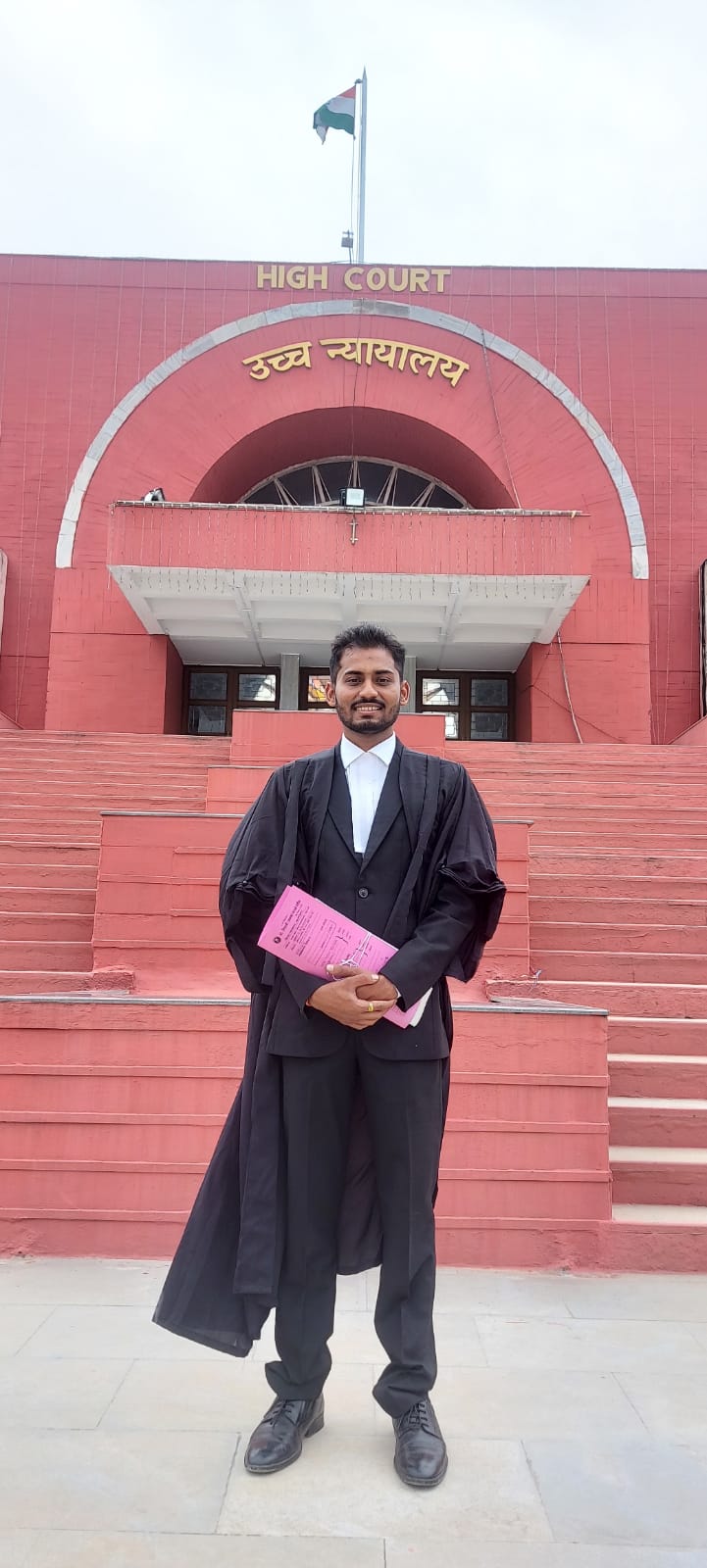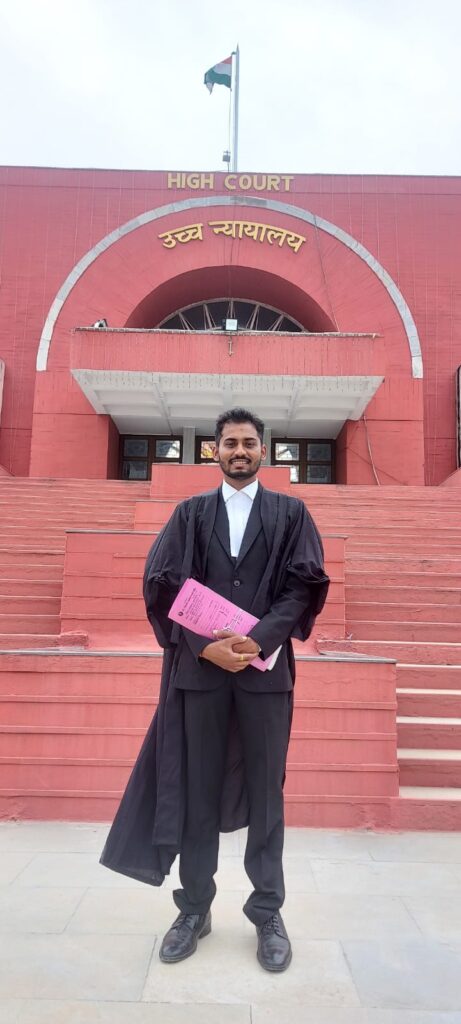 Cyber Lawyer Adv.Sattyajeet Karale Patil
9921064569
sattyajeetkaralepatil.com