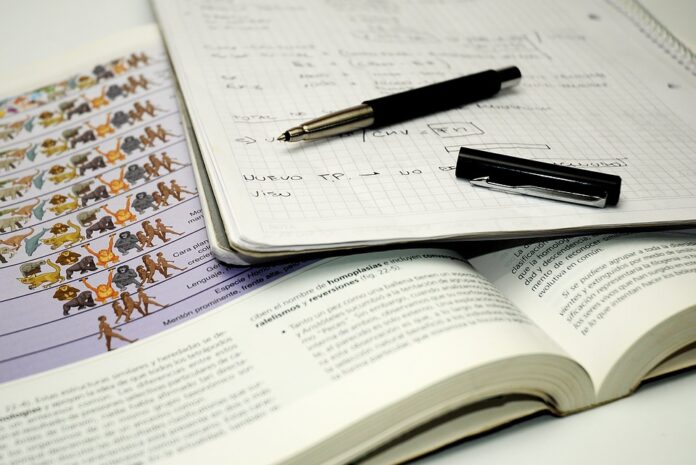 GRE or Graduate Record Examination is a kind of standardized exam for students who hope to join graduate or Ph.D. programs in the US and other countries.
The GRE exam is divided into two types of tests: a general test and second- subject tests. With regard to GRE, priority is given to the general test. All GRE applicants must take general tests as opposed to subject tests, which are specific to their chosen subjects. For preparing for GRE, one can consult GRE classes online.
The general test includes questions, which are designed to stimulate thinking abilities, which might be required in a post-graduate course or any business school. The general test contains various sections including quantitative reasoning, verbal reasoning, and analytic writing. The quantitative and verbal reasoning tests are scored on a scale between 200 and 800. The Analytical writing section depends on point-based scoring where 6 points are the highest, which can be scored.
Who Takes The Test?
A wide range of students who are aspiring for either Graduate or Ph.D. programs takes GRE. As regards GRE, it aids in determining prowess of candidates via a common process, especially as applicants belong to diverse educational and cultural backgrounds.
GRE scores are made use by different panels that evaluate scholarships, admissions, and fellowships as an addition to existing undergraduate results, recommendation letters and other necessary qualifications.
The test is taken at authorized centers around the globe. To be more specific, there are around 1000 authorized GRE centers, located in 160 countries. Computer-delivered tests are available as often as thrice a month. Paper-based tests are conducted thrice a year in October, November, and February.
Question Types in GRE
There are 3 main sections in the GRE general test. These include Analytical Writing, Verbal Reasoning, and Quantitative Reasoning. Each section is designed to test your general intelligence. It is not related to your expertise in a chosen field of study. The General test is much more relevant than the chosen field of study. The following type of questions will be made familiar with GRE online coaching:
Graduate level students must be able to make sense of high-level prose and also analyze it. It covers the availability to know the meaning of paragraphs, sentences, words and complete textual content. This is what is assessed by the Verbal Reasoning part of the GRE General Test. It tests your ability to comprehend and evaluate content.
It is one of the exhaustive sections in the GRE test paper. It evaluates your reasoning skills in maths and your capacity to apply these concepts to real-life situations. It tests your skills for converting words into mathematical problems, applying suitable tools to come up with correct answers.
There are 4 major skills analyzed in this section: geometry, arithmetic, data analysis, and algebra. The analysis includes applications and knowledge of theories studied by students. Thus it tests basic math skills, problem-solving skills and quantitative reasoning using quantitative methods.
It is the essay section of GRE. It comprises two essay writing tasks of half an hour each, created to measure your analytical writing skills and the ability for critical thinking.
Your main objectives in both essays will be to create a convincing and compelling thesis statement and to defend the same over the course of several paragraphs. You will be graded and evaluated on 3 key parameters. These include the capacity to a) express complicated ideas clearly and support them with effectiveness, b) build strong arguments and assess them and c) maintain a consistent, focused and logical discussion.
These are all some basic facts about the GRE exam.